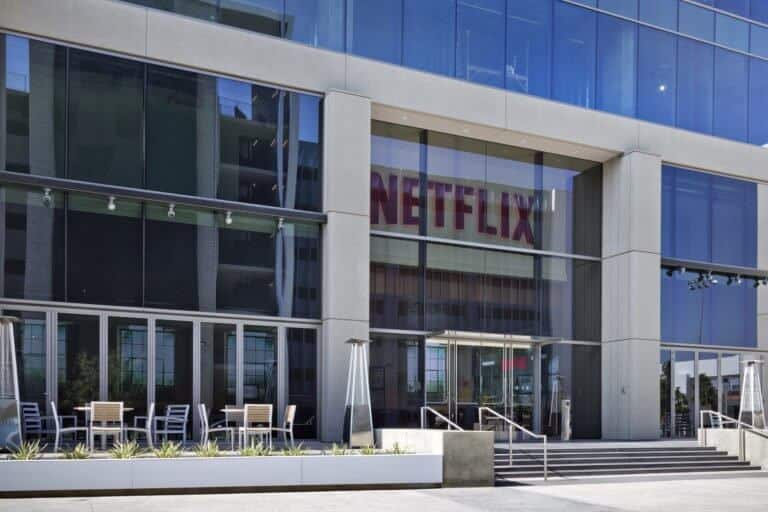 Netflix grew so strongly in 2020 that the company did not expect: The clear driver of business was the corona pandemic, which, however, increasingly brought the streaming service into difficult waters over the course of the year.
When private life gradually shuts down almost completely and socializing becomes a danger, the hour of streaming services comes. Netflix, Amazon Prime, Apple TV +, Disney + and Co. were therefore able to look forward to record-breaking access numbers and new customer acquisition in 2020. The year was still problematic, because the production of new content that the viewers were waiting for and that had been firmly planned for a long time came to a complete standstill due to Corona and only started slowly again. Still, 2020 was a strong year for Netflix, as evidenced by the release of the current one Quarterly figures.
Netflix gained around 36.5 million paying subscribers last year, and 8.5 million new customers took out a subscription in the last quarter alone. With these numbers, Netflix was able to exceed its own expectations by around 42%. Netflix currently has almost 204 million subscribers worldwide.
Netflix shares skyrocketed
This exceeded the psychologically important mark of 200 million customers. In the current quarter, Netflix wants to gain another six million subscribers.
This increase in viewers was also reflected in the operating profit: The turnover climbed strongly to 25 billion dollars and the profit also increased significantly: it was recently 4.6 billion dollars.
Netflix also holds out the prospect of more solid business development for the future: You don't want to pile up new mountains of debt, this has recently worried investors: Original productions are expensive, which forced Netflix to pay in advance. The Netflix share rewarded the good numbers and prospects unsurprisingly and at times shot up by around 13%. Netflix also announced a share buyback program, and Apple has taken this step on various occasions in the past.