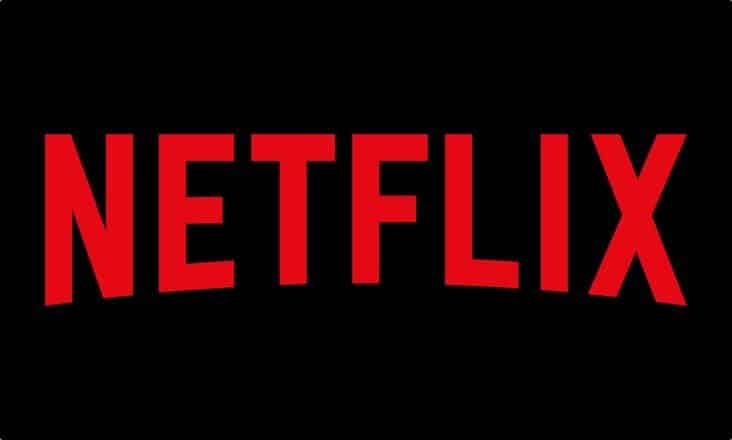 Netflix won't be providing 3D audio for the AirPods Pro and AirPods Max any time soon. Unlike Apple TV +, but also other streaming services, there are apparently no plans for this at Netflix at the moment.
Netflix users will not be able to use 3D audio on their AirPods Pro or AirPods Max until further notice. A spokesman for Netflix explained On request from MacRumors, there are currently no plans to test or implement 3D audio for Apple headphones, nor are any public statements planned on the subject. With this, the company contradicts rumors that support for the function could be planned for spring.
Competition is already offering users 3D audio
3D Audio relies on the acceleration sensors of AirPods Pro and AirPods Max. Apple TV + already uses this feature, but other streaming services such as Disney + have already made various content 3D audio-capable.
The service HBO, which is active in the USA, is also already offering 3D audio to users. There is no telling when Netflix will follow suit. In a further message we had previously reported about a new feature that automatically downloads users on smartphones and tablets with fresh content even without an internet connection. Here, too, users of iOS devices will come into play later.