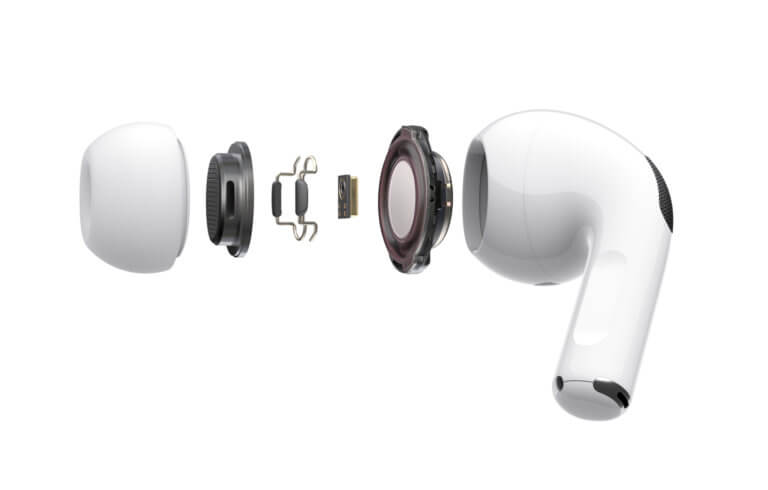 The new AirPods 3 are reportedly ready to ship and they are meant to replace the current second generation AirPods. The next generation of headphones could be launched before the end of the month, probably with the AirPods Pro design.
Apple will supposedly present the new AirPods 3 this month, this claim had already been made by various well-known leaks in the last few days and also distributed pictures, we had about in this message reported about it. Now they are joined by Kang, a Chinese leaker with an almost perfect history of accurate predictions of new Apple products.
In one post Kang told a Chinese social network that not only are Apple's AirPods 3 ready for delivery, Apple will also discontinue the current AirPods 2 as part of their market launch.
Classic AirPods soon no longer available?
All observers are currently assuming that the AirPods 3 will largely adapt the design of the AirPods Pro, which in turn would mean: As soon as the AirPods 2 are discontinued, the current design would no longer be available to buy.
However, it is not yet entirely clear whether Apple has also planned a classic in-ear design for the AirPods 3.
Kang is also assuming strong demand for the new iPad Pro 12.9 inch, which he claims will have some exclusive features. So far, observers have been counting on a mini LED display and a new processor based on the A14. The 2021 iPad Pro may be unveiled at an event on March 23.
In a previous message we reported about the rumors about an Apple event on that date.