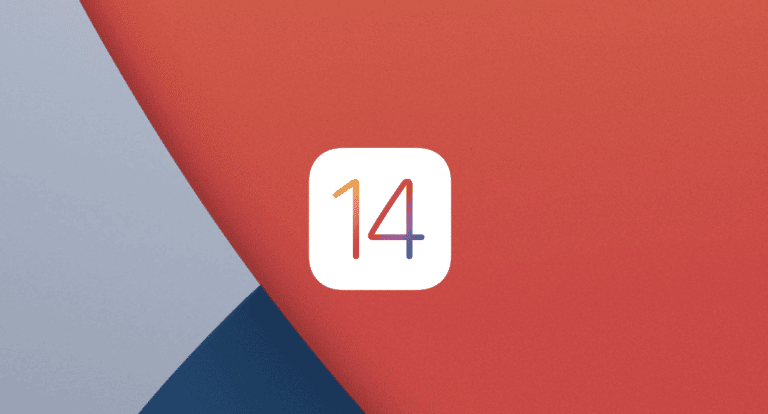 Apple released an updated Beta 1 of iOS 14.5 and iPadOS 14.5 for the developers tonight. This version follows a few days after the distribution of the first beta of the upcoming update. The nature of changes made is not yet known. Do you notice any differences from the original beta?

Apple released a new version of Beta 1 of the upcoming update to iOS 14.5 and iPadOS 14.5 for developers tonight. As usual, the new beta can now be downloaded and installed directly on the iPhone or iPad, provided the corresponding developer profiles are available on the device.
The first beta of iOS 14.5 and iPadOs 14.5 was given to the developers a few days ago. It is not known what changes Apple made to the now distributed version, but it is likely to have been a more pressing issue.
Do you notice any differences to the previous beta? Then let us know under the article.
Lots of new features in iOS 14.5
iOS 14.5 is the biggest update to date for iOS 14. Apple adds support for 5G, among other things on the iPhone 12 when using dual SIM. The Unlocking the iPhone despite the mask becomes possible, at least with an Apple Watch and the Support of the new controllers for PS 5 from Sony and Microsoft Xbox Series X.
The final version for all users is expected in a few months.
Before that, a public beta for volunteer testers should start.