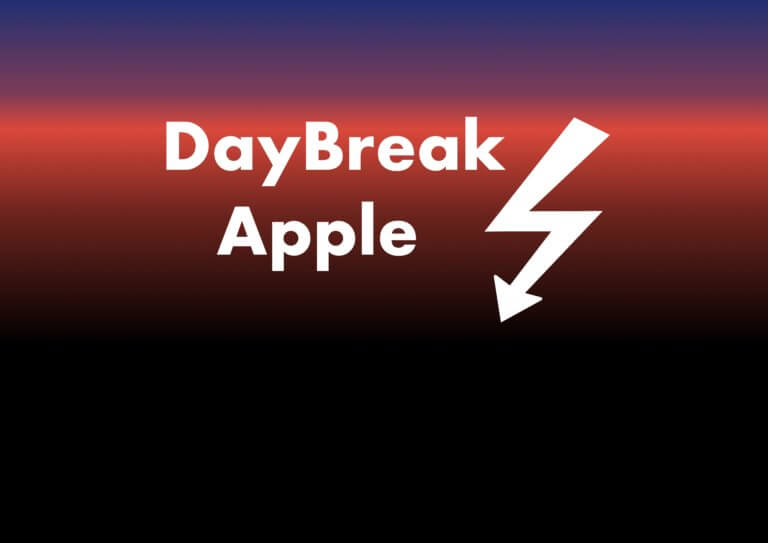 Good Morning all! Well, do we all want to sing a few songs together today? Okay okay, I'll stop. But seriously, it won't be that exciting today.
Wasn't that busy in Apple Land, so let's see.
The HomePod Mini will soon be able to finally show what it needs the U1 chip for. The next version of the HomePod software 14.4 will bring an innovation that should facilitate the handoff of songs from the iPhone to the HomePod, read more here. However, the new feature cannot be tested without further ado, that should be said right away.
iOS 14 is spreading faster than iOS 13
iOS 14 is being adopted by customers faster than its predecessor last year. The state of iOS 14 today has only reached iOS 13 in February, here are the exact numbers. One reason for the rapid spread, however, is likely to be the new, exciting features.
In short
What else was important
The iPhone 12 is apparently the new iPhone 6, figuratively. In terms of sales, the new top model can apparently build on the 2014 model. Analysts expect astronomical sales figures for 2021, more here.
There were betas again yesterday.

Last night Apple pushed in public betas. iOS 14.4 / iPadOS 14.4 Public Beta 1 and macOS Big Sur 11.2 Public Beta 1 were made available for volunteer testers.
If you like, you can try out what the new updates can do for free.
Facebook is deactivating some features in Europe.
Due to legal disputes, Facebook has deactivated some functions for users from the EU and Great Britain. This affects functions in Facebook Messenger and Instagram, more here.
Always the burden of the zombies …
In our latest edition of AppSalat we are introducing another Apple Arcade title and it's about – now, just about zombies. More about it here.
I wish you a relaxed and zombie-free Friday and I remain with best regards.