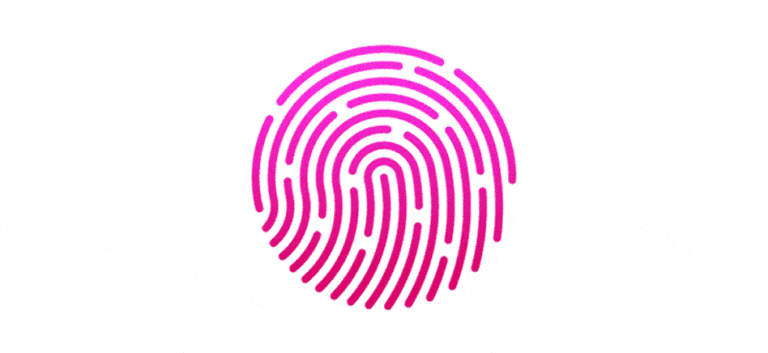 There is still hope for Touch ID in the iPhone 13. Apple could still want to implement the fingerprint reader under the display in order, among other things, to provide the user with faster authentication options in Corona times.

With regard to Touch ID under the display, there is obviously still a little hope: Most recently, it is the analyst Andrew Gardiner from the Barclays bank and three of his colleagues who are revisiting the topic brings up. In a recent note, they assume that the iPhone 13 will be equipped with a fingerprint reader. This should be under the display glass.
There had been speculation about this feature much earlier, but recently there had been clear indications that Apple might have abandoned this idea, as we did in one corresponding message had reported. It is still unclear whether Apple will use an ultrasound-based finberprint reader or an optical process; both technologies are already in use and have different strengths and weaknesses.
In the iPhone 13, the notch should be smaller
Andrew Gardiner also assumes that Apple will reduce the notch in the iPhone 13, which would indicate a closer integration of the front camera. In the coming year, the prerequisites may then be created to realize a completely notch-free display in the iPhone, this fits in with earlier forecasts by other analysts, including those from TF International Securities, Apfelpage.de reported.
It is still expected that Apple will continue to deliver the iPhone 13 in four versions.