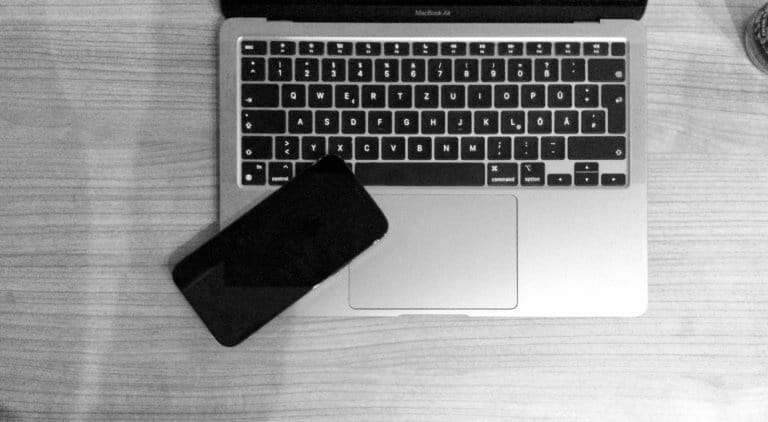 A MacBook with integrated AirPower? This concept appears in two new patents granted to Apple today. Like Patently Apple reported, are logins that show both Apple laptops and tablets that can wirelessly charge other devices.
Even if the iPhone 12 does not yet support bilateral wireless charging, it does not stop Apple from researching new patents with similar solutions for its laptops and tablets. Apparently, Apple is researching a way of being able to charge multiple devices simultaneously on the housing of other devices, as was the case with AirPower.
Specifically, the patent application shows images that show an opened MacBook that can charge an Apple Watch and an iPhone in addition to the trackpad.
Wireless, of course. Another picture shows us an iPad, the back of which acts as a wireless charging station for iPhone and Apple Watch.
In this context, we would find the fast charging of the AirPods particularly exciting. It could look something like this:
As always, it remains to be seen whether and how Apple will use this for specific prototypes. Similar patents have already existed in the past. In 2018 there were reports that Apple was investigating the possibility of charging the AirPods on the back of the iPhone.
How do you find such a technology?
Could you integrate something like that into everyday life?