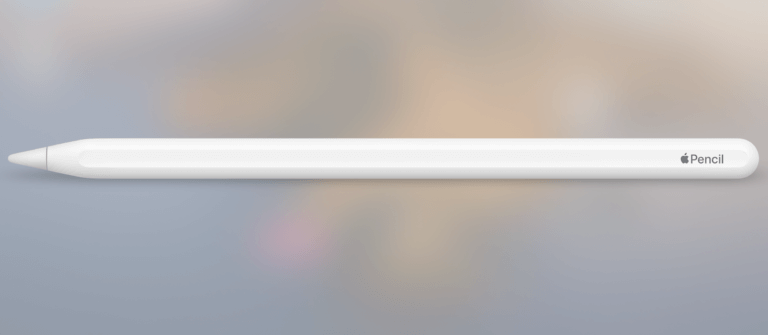 The Apple Pencil is currently available in different versions. These are not compatible with each other. Now a leak indicates a possible new Apple Pencil.
This third generation pen would look very little different from its predecessors.
Bring a new one to Apple in the near future Apple Pencil (Affiliate link)? That would be possible, the current models have been on the market for a while without any changes. Apple currently offers several generations of the Apple Pencil. The Apple Pencil 2 for the iPad Pro and iPad Air is the more modern version, but it is not backwards compatible with the original version, which works on the iPad and iPad Mini.
Now indications of a possible new version of the Apple Pencil have surfaced.
They were distributed by one of the better-known leakers on the short message service Twitter, who in the past had already distributed various accurate predictions about new Apple products.
New Apple Pencil pic.twitter.com/CWGQrkU2Yn

– Mr White (@laobaiTD) March 3, 2021
This new Apple Pencil would only look a little different from the current model of the Apple Pencil, it would only get back a glossy finish.
Does the Apple Pencil 3 get new functions?
In addition, the Apple Pencil 3 could get a revised tip. The meaning behind this is not clear, but it can be speculated: In the middle of last year, it became known that Apple had applied for and received a patent describing a technology with which an Apple Pencil could be used to reproduce the colors of To transfer objects in the user's environment into digital projects true to the original, as we do in a message at the time reported that a revised tip could implement this feature.
All in all, there are many indications that the changes to the third generation Apple Pencil will be focused on the inner workings. Whether and when such a new pen will come onto the market in the near future, for example at the launch of a new iPad Pro in 2021, is completely open.
---
* The product links used here are affiliate links that enable us to receive a small commission per transaction if you shop via the marked links. This means that you as a reader and user of the offer do not suffer any disadvantages, you no longer pay a cent. However, you are supporting the editorial work of WakeUp Media®. Many Thanks!