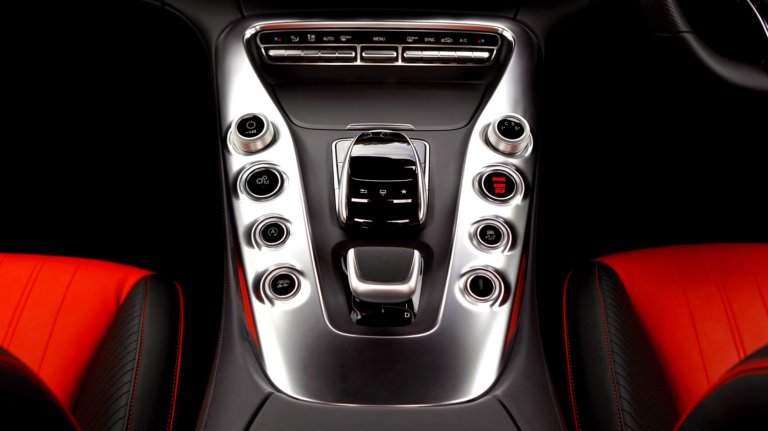 Apple is unlikely to have its car built by Nissan. Corresponding discussions between the two companies are said to have been brief and inconclusive.
Like other manufacturers, Nissan feared a loss of importance as Apple's manufacturing partner.
In the last week, speculation about a possible Apple Car went into the last round for the time being. It had been said that Nissan was quite open to cooperation with the iPhone company.
However, the details are not that open: For the time being, there will be no collaboration. Media reports quote Sources in the corporate environment, according to which corresponding discussions between Apple and Nissan were rather brief. These were also not escalated into the senior management salary bracket. The reason for breaking off the negotiations is said to have been inconsistencies in the Apple Car specifications required by Apple, and Nissan is also concerned that Apple's manufacturer will lose its industry relevance.
Rumors had been launched by the Nissan CEO
The concerns expressed are less of a surprise, as similar concerns have also recently been in Apple's round of negotiations fail with another potential partner, It is interesting that the speculation about an Apple Car was started by the head of the Japanese car maker Ashwani Gupta. On the occasion of the quarterly figures, he called for a new openness to partnerships in the age of e-cars, Apfelpage.de reported.
At the time, it was still difficult to say whether this ambition was serious or not, but last week we formulated the idea that CEO Ashwani Gupta might just have wanted to take the opportunity to use a little Apple imagination for the stock, which had been hit by the poor numbers to provide a short-term boost again. Allegedly, Apple is negotiating or negotiating with six Japanese automakers.