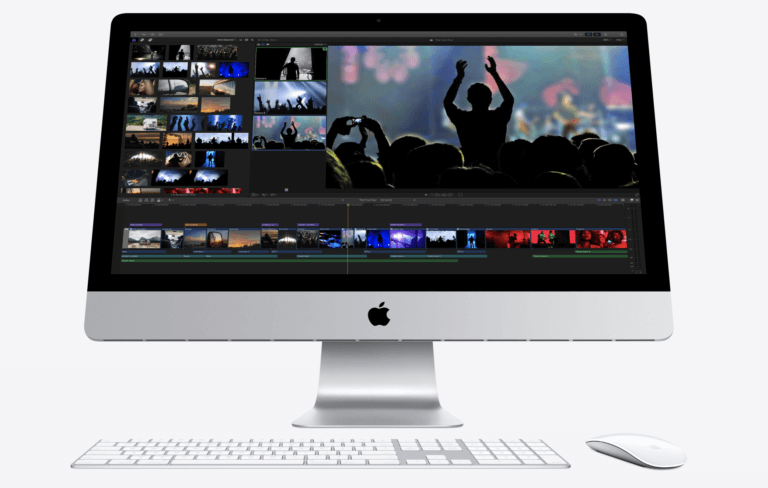 There are references to two new iMacs in the latest beta of macOS Big Sur 11.3. These new models should hit the market this year. They are most likely equipped with Apple Silicon processors, which do not necessarily have to be identical to the M1.
In the yesterday evening distributed to registered developers Beta 5 of macOS Big Sur 11.3 indications of new Macs have been discovered. They were tracked down by 9to5Mac: The two iMac models referenced in the latest beta are named iMac21.1 "and" iMac21.2, although it should be noted that this does not make any statement about the display sizes of the two models.
Shortly before, the agency Bloomberg had found indications that two iMacs should be brought onto the market this year.
New iMacs could be coming in summer or fall
Among other things, a redesign of the iMac (Affiliate link) expected. It had received its last major design update over ten years ago, now the edges should be narrower, Apfelpage.de reported.
The mentioned model names of the mentioned upcoming models agree with those that can now be found in Beta 5 of macOS Big Sur 11.3. It is not clear which display sizes Apple will choose for its new iMacs. While the iMac 27 inch will probably keep its size, the iMac 21.5 could be upgraded and made larger, according to information given some time ago. For example, Apple could bring a 24-inch iMac without or with a significantly thinner edge.
In a further message we reported about the first indications of one or more new iMacs with new Apple silicon processors. The switch from Intel to ARM on the iMac is also expected this year. The fact that the memory configurations of the small iMac last has been significantly restricted are.
---