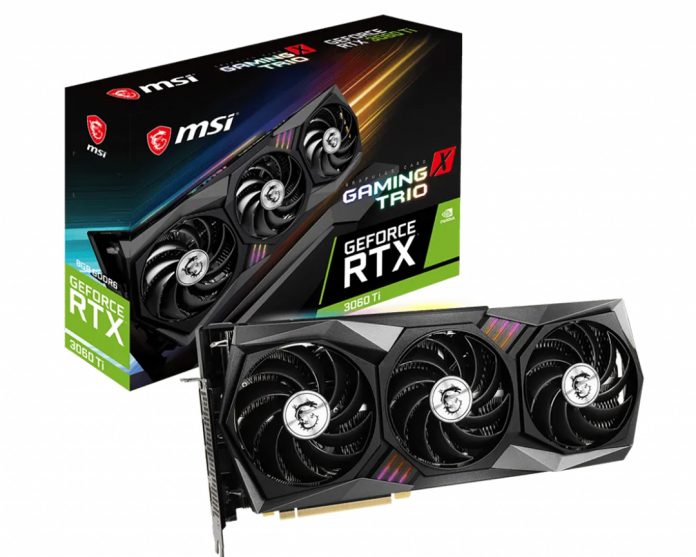 Nvidia's attempt to limit cryptocurrency mining with the RTX 3060 has stalled.
Graphics card manufacturer Nvidia has worked to limit the breaking of cryptocurrency with Geforce RTX 3060. Now, however, the company confirms that it accidentally released a version of drivers for the graphics card where it came with program code for internal development that made it possible to use it for the purpose.
The driver with the version number 470.05 was removed from the company's websites, but since everything that has been released on the internet is usually left on the internet, the damage has already occurred.
It is also feared that the driver will be the target of reverse engineering to try to break the barrier on future drivers.