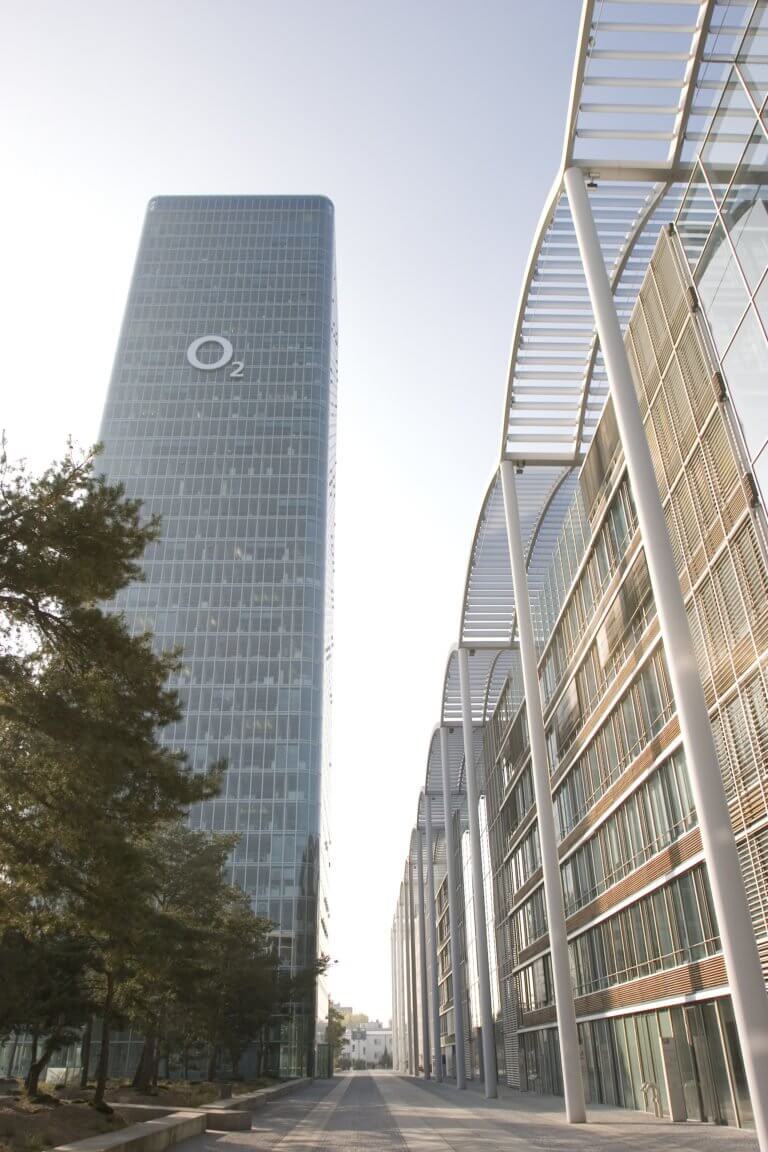 For a few weeks now, users of the iPhone 12 have been complaining of problems with phone calls in the O2 network. The callers cannot hear you or vice versa. O2 has now taken steps against the disruptions and rolled out an update of the network operator settings. We want to know from you: Will this solve the problems?
Apple users in the O2 network recently had increased problems with phone calls. These only affected the iPhone 12, but apparently all four models were affected by the bug. This was expressed in silent phone calls. Either the called party could not hear the iPhone user or vice versa. In some cases, both sides of the conversation were also silent.
This disturbance could occur from the beginning or during the course of a conversation; re-establishing the call could in some cases enable a reasonable connection. The topic has been going on extensively in the Telefonica forum for weeks discussedwithout the support staff being able to say anything more than that they were working with Apple to solve the problem. According to their own information, this solution has recently been found.
Telefonica wants to solve the problem by updating the network operator settings
An update of the network operator settings for the iPhone 12 has been rolled out in the Telefonica network since Monday evening, the company said in the meantime. This update is intended to remove the impairments from the world.
In order to manually import the update of the network operator settings, if it has not yet been offered to you, it is usually sufficient to call up the Info item in Settings> General; the update should then be displayed immediately.
The question for you now is: Will the telephony function properly again after the update?