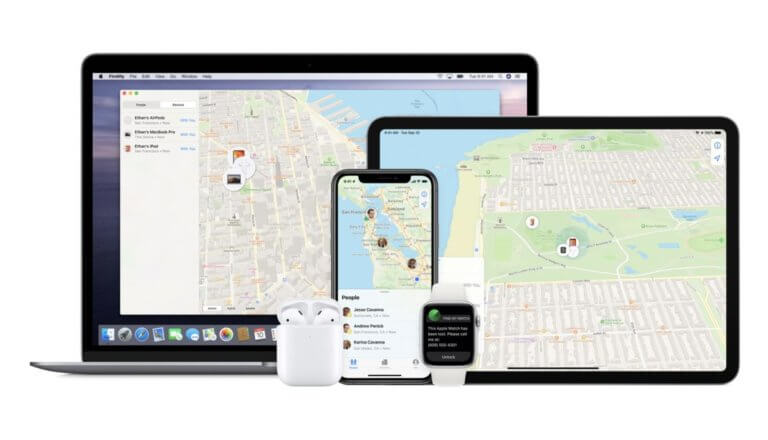 The AirTags cast their shadows ahead: Users can already call up an overview of their objects in the Where is app. In this Apple application, users can later manage their AirTagged items. The AirTags are expected to start this year.
Apple is continuing to prepare for the launch of AirTags: The Where is app has apparently already been equipped with the basic functionality that will be needed later, and users can currently see this for themselves. To do this, the URL "findmy: // items " entered in the address line.
The user is then asked whether he would like to open the requested page in the Where is app.
Screen for viewing and adding objects
In the Where is app that then opens, users can locate their objects using the familiar map display. New objects can also be added here; this is of course currently not possible. This secret path into the new screen was discovered by readers of the site MacRumors.
Apple's AirTags will likely function similarly to Tile's tracking tags, of which they will be a direct competitor.
It is assumed that Apple will use its ultra-broadband U1 chip for the AirTags to enable extremely precise localization even indoors. It has been in the iPhone since the iPhone 11 and the new HomePod Mini is also equipped with it, but its potential is currently largely wasted.
When exactly the AirTags should come on the market is not clear, the earliest likely date would be spring. Apple could present the AirTags at a spring keynote, possibly together with new iPads and an iPhone SE 2021, as we did in one previous message had reported.
But a start in autumn is also conceivable.