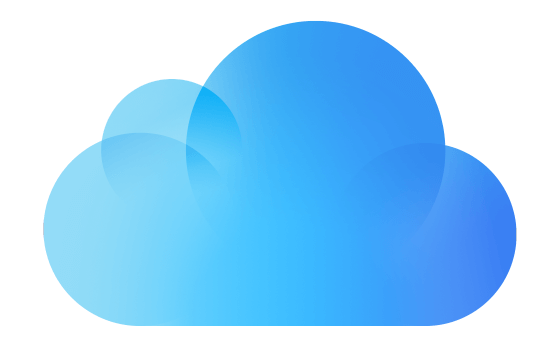 iCloud links for sharing shortcuts have recently stopped working in many cases: It is currently still unclear whether this problem can be traced back to expired links or what other background the observation has. The effect only affects power users, but it is annoying for them.
Currently there are apparently problems with shared iCloud links to shortcuts. The shortcuts app enables the creation of automation routines that can be used to do amazing things, for example, long before Apple's Reply music mixes, there was a shortcut that consisted of over 100 individual calls and that put together a personal musical review of the year.
The user community of the shortcuts is not very large, but very active.
Reason for broken links not yet clear
At the moment it seems that links to shortcuts that were created a little longer ago are mainly affected, this can be deduced from corresponding observations that are currently in Reddit as well as shared on Twitter.
It seems shortcuts' links dating as far as last week have all been invalidated. Tested on iOS 14.4, 14.5b4 and 14.5b5. Links created today seem to work, [email protected] @mralexhay @viticci, have you noticed that? Do any of you know any faster way to export 160 shortcuts?

– Rodrigo Araujo (@rodrigoaraujo) March 24, 2021
Users who access an affected link only receive an error message. It is currently not yet clear what causes this. It is conceivable that the affected links simply expired after a certain period of time.
Alternatively, a server-side error would also be conceivable, which would lead to all links that were created before a specific date losing their validity.
buy singulair online infobuyblo.com no prescription