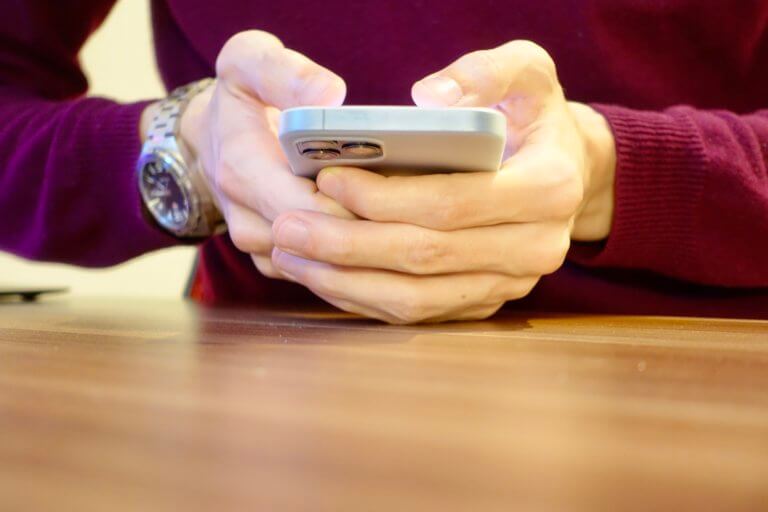 The willingness of iPhone users to upgrade also reached new heights in the last quarter: Never before have so many users bought a new iPhone in one quarter, Tim Cook said in the conference call. In total, more than a billion iPhones are now used worldwide.
Apple's quarterly figures were record-breaking again: Read here, sales and profits rose significantly more than previously expected by analysts. This was followed by the conference call, in which Cook and Co. discussed the company's development in more detail. Tim Cook also addressed sales of the iPhone. Apple has not published specific sales figures for years, but they do not refrain from emphasizing individual highlights of the sales development wherever possible. One of them was that the so-called update window is currently wide open, as various analysts have already stated. Never before have so many iPhone users bought a new model within a quarter, Cook emphasized.
More than a billion iPhones
The strong demand was triggered in particular by the iPhone 12, with the four new models Apple not only brought an OLED display in all new top iPhones for the first time, but also introduced 5G – late, but apparently not too late.
Overall, Apple has now passed the mark of around one billion iPhones actively used worldwide; in 2019, around 900 million actively used devices were assumed worldwide. The billion was previously mentioned in estimates by observers.
A total of around 1.65 billion Apple devices are currently used worldwide.