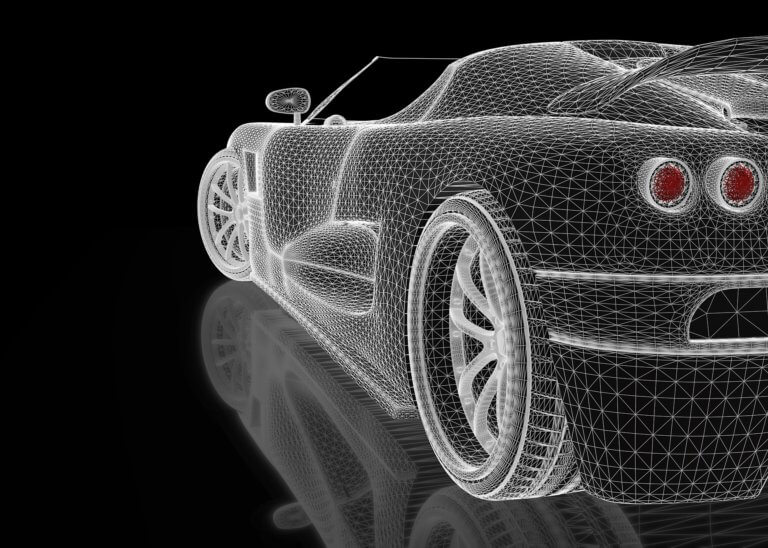 Apple's car development team receives powerful reinforcement: Manfred Harrer switches to Apple. For many years he was one of the leading engineers at Porsche, where he set decisive accents in vehicle design. The Apple Car could roll down our streets for the first time in a few years.
Apple was able to bag an important person for its Apple Car project. Apparently Manfred Harrer is moving to Cupertino. He was previously at Porsche. There he was responsible for the design of the vehicle body. The 48-year-old Harrer was in the Volkswagen Group for more than a decade and is counted among the best engineers in the group. Before joining VW, he worked for BMW and Audi, among others. At the end of last year he left the company without giving any reason. His job profiles at LinkedIn, for example, still list him as an employee at Porsche, the anonymous sources Business Insider Germany however, this is a requirement on the part of his previous employer.
Apple Car plans are being pushed ahead massively
It is not yet known what tasks he will take on at Apple. Apple has recently continued its efforts to make the Apple Car a reality. The project has been going on for years strategically prepared. They seemed to have found the perfect partner in Hyundai, but the negotiations are apparently currently in a difficult phase as we are in one previous message had reported.
A finished Apple Car could be on the market in a few years, we had over lunch today possible performance data reported that a first model could have. Manufacturing may be in the USA, in the state of Georgiaif negotiating with
Hyundai doesn't fail after all.