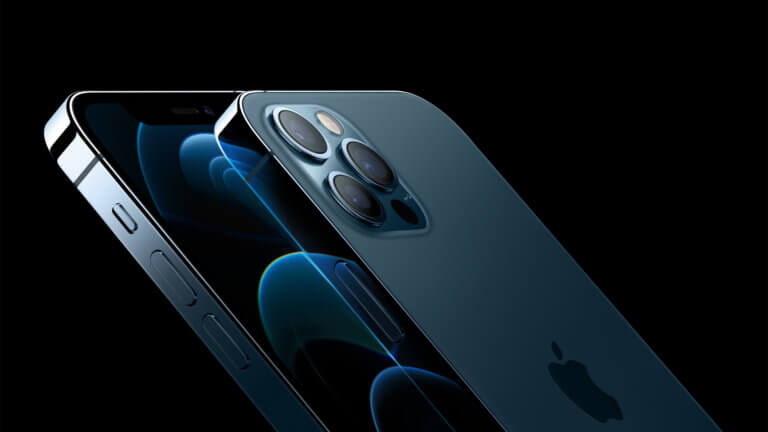 A prototype of the iPhone 12 Pro can currently be seen on Twitter: The blue version of the current model, which Apple launched in the fall, was shared.
The developer Giulio Zompetti has published pictures of a prototype of the iPhone 12 Pro that he got. They were spread on the short message service Twitter.
They are the blue version of the iPhone 12 Pro, which was just as new as the design of the iPhone 12.
Pacific Blue #prototype iPhone 12Pro,
running a factory operative system called SwitchBoard, which is a nonUI variant of our well known iOS 14.1.#AppleCollection #AppleInternal # iPhone12Pro pic.twitter.com/yvEL30jZQl

– 🔥🌸 Giulio Zompetti (@ 1nsane_dev) January 13, 2021
Apple uses a variant of the iOS 14 operating system called SwitchBoard to test new features and models. In the past, details of prototypes of other Apple models with SwitchBoard have already been viewed online.
Developers often noticed with recordings of pre-series products
Giulio Zompetti has already distributed recordings of other prototypes of various Apple products on Twitter on various occasions. Images of early iPhone variants, Apple Watch versions or products that never came onto the market are also shared from other sources.
The iPhone 12 Pro introduced the first major change to the iPhone design in years. The new shape immediately found its fans.