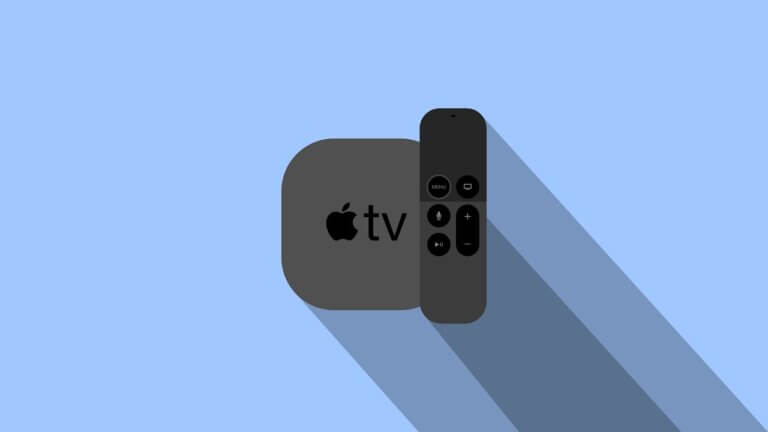 There are again speculations about a new Apple TV: The next version of the TV box will focus more on games, currently predicts Mark Gurman. An Apple TV optimized for gaming has been the subject of rumors before.
Once again there is speculation about a possible new Apple TV. This time, however, it is the editor Mark Gurman from the Bloomberg agency who takes up this topic. He is considered to be well connected and maintains close contacts in the Apple environment. Gurman speaks of a new Apple TV to be presented sometime in the coming year, which coincides with the previously expressed speculations on the subject, about which we in previous messages had reported.
Apple TV 5 should be optimized for gaming
Otherwise, his prognoses are in the range of previous rumors about a new Apple TV. The next generation of the TV box should be optimized for everything for gaming. It should also appear with a revised remote control, this was also predicted previously. This new remote should be able to be tracked via the Where is app if the user has misplaced it.
In addition, the new Apple TV should bring a significantly more powerful processor.
There was also speculation about more memory in an Apple TV 5: the box could have 64 or 128 GB in its next generation, it said. When Apple will introduce an Apple TV 5 is still unclear. The current Apple TV 4K (Affiliate-Link) Apple launched in 2017.
---
* The product links used here are affiliate links that enable us to receive a small commission per transaction if you shop via the marked links. This means that you as a reader and user of the offer do not suffer any disadvantages, you no longer pay a cent. However, you are supporting the editorial work of WakeUp Media®. Many Thanks!