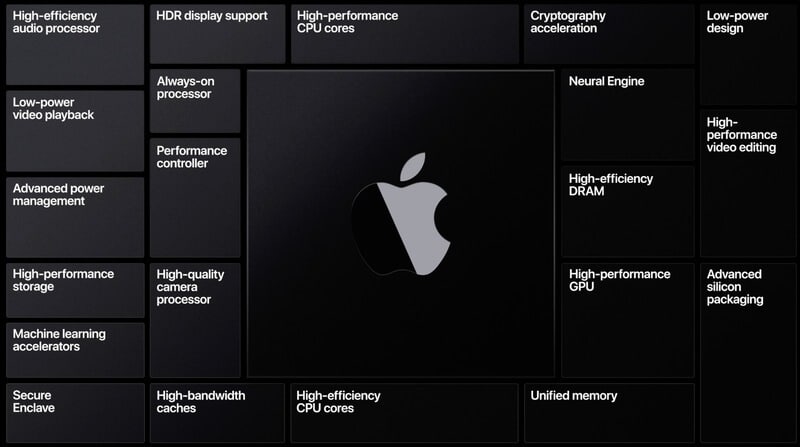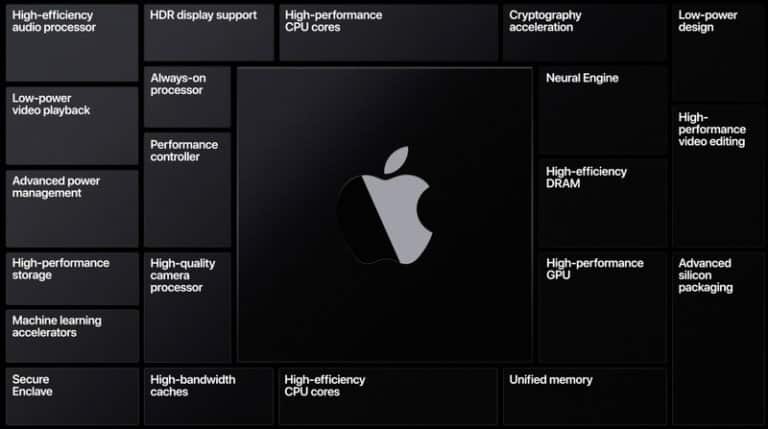 Linux also runs on the new M1 Macs: Another functional installation has now been shown – calculated by Corellium. The company has a clouded relationship with Apple, which recently entered a new phase in court to the detriment of the iPhone group.
The M1-Mac initially comes without Boot Camp or a corresponding device that enables the use of an alternative operating system.
Boot Camp was developed by Apple at the time and made available for the Mac, with the aim of attracting Windows users to the Apple Camp. With the Apple Silicon Macs, Apple is changing the processor architecture again and this time there is no jump-start for other systems from Cupertino. But it wasn't necessary to show that not only macOS runs on the M1 Mac.
iOS virtualizer shows running Linux on the M1 Mac
After a very short time it was demonstrated how Windows runs on the M1 Mac. The ARM version of Windows 10 is used here, as we did in a corresponding message had reported. Linux can also be run on the M1 Mac in principle and a developer is already working on a corresponding port, Apfelpage.de reported. But he's not alone: ​​Corellium has also pursued this goal.
At the weekend they made progress and were finally able to provide installation instructions for Linux on the M1 Mac submit. However, there are still restrictions: The GPU acceleration does not work yet. Linux was started via USB on the Mac, USB network support and other basic functions can be used.
Corellium is in a tense relationship with Apple: The company provides a virtualization of iOS that helps security researchers to find security holes in iOS, but Apple saw this as a violation of its license conditions and wanted Corellium to prohibit its business model with the virtualized iOS – vain: The courts could not follow Apple's position.