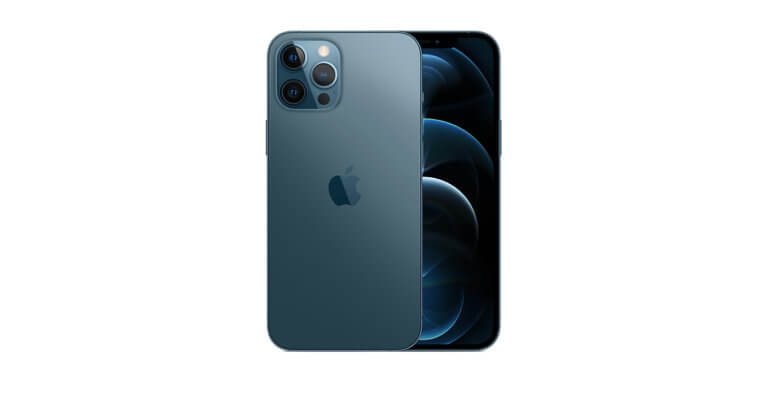 The iPhone 13 should come with a 120 Hz display on the market. To this end, Samsung is currently apparently retrofitting its display production so that there is justified hope that Apple's customers will not go away empty-handed again this year.
The refresh rate is increasingly becoming a nuisance in the iPhone universe. In the meantime, more and more smartphones from medium to lower price ranges are coming onto the market that offer a variable refresh rate of 90 or even 120 Hz. The expensive iPhone, however, is still limited to 60 Hz, but most observers firmly assume that this will soon be a thing of the past, as we last saw in this message had reported.
In order to realize the 120 Hz display, Apple will probably rely on LTPO panels. These offer various advantages compared to the OLED displays previously used. The biggest plus point is their significantly lower energy consumption.
Samsung is preparing the production of new OLED panels
This enables the increased variable refresh rate. Leading industry analysts are of the opinion that an OLED panel without LTPO is fundamentally unsuitable for displaying higher frame rates because the battery would be drained too quickly. Apparently Samsung is now preparing the production of such panels. As recently from reports in the Asian media emerged, Samsung Display has planned to retrofit a production line for the production of LTPO OLEDs for the first half of 2021. During this time, the capacity has to be reduced temporarily due to the renovation. In addition, it is also questionable whether the current global semiconductor crisis may lead to delays in the production of the panels of the new iPhone.