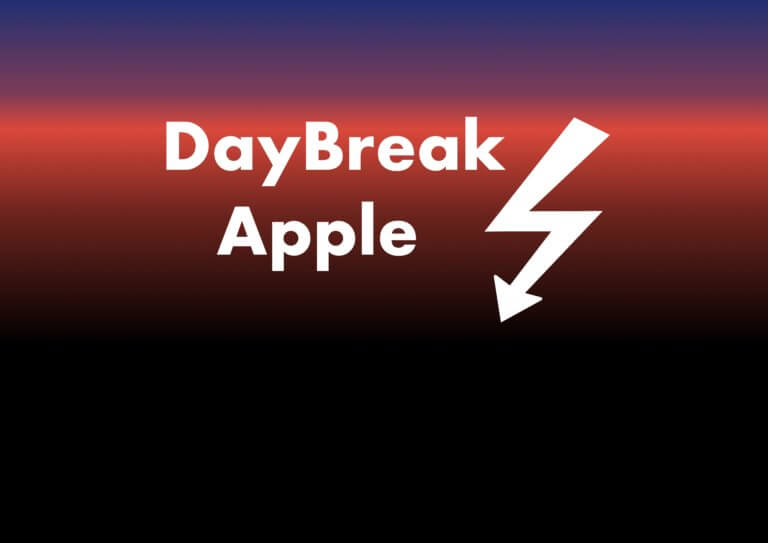 Good Morning all! Almost there, it's the weekend soon. We only have to get around this day. There wasn't too much going on yesterday. Below is a brief overview of the last 24 hours in and around Apple land.
Netflix is ​​increasing its prices again: Many users are not necessarily enthusiastic, but surprisingly many of you do not have an excessive problem with the new prices that Netflix is ​​calling for its customers. Initially, prices will only rise for new customers, existing customers will follow a little later, details on the price increase you read here.
Samsung brings new Galaxy and other new products
A look outside the box: Last night Samsung not only presented the new Galaxy S21 in different versions, but also new Galaxy Buds and other new products, much of which was already known in advance, here you read more to the innovations of the South Koreans.
iOS warns after camera replacement
If you entrust your iPhone to the mobile phone screwdriver around the corner to repair the camera, who opens the device and inserts any camera unit that may work but was not originally obtained from Apple into your iPhone, iOS will then warn you of the future Use of improperly assembled components. This innovation will probably from iOS 14.4 introduced, iOS shows comparable warnings when replacing the display and battery.
In short
What else was important
Apple is apparently planning to introduce a new function for macOS on the new M1 Macs: In the future, it will probably no longer be possible to run all iOS apps on the devices, but only applications whose developers also use them on the M1 Macs expressly allow more here.
The Germans fear the digital euro.
In times of Bitcoin and other cryptocurrencies, digital equivalents to the well-known key currencies, the euro or dollar, are being talked about more and more, which, unlike current digital currencies, would be regulated by a central bank. The project of a digital euro is currently controversial in business and politics, even if the ECB is already dealing with it in simulation games. The majority of German citizens have stomach pains when they introduce them. The reason: You are concerned about data protection, as a survey by the ECB shows. Indeed, the anonymity of the digital euro would be gone. The other favorite topic for Germans is right behind data protection: security. – we are and will remain a nation of misgivings.
Images of an iPhone 12 prototype cannot captivate anyone.
Hand on heart: That was pretty boring, what we had spread there yesterday morning, wasn't it? A tweeted image of an alleged prototype of the iPhone 12 – admittedly, something like that doesn't necessarily drive my blood pressure up, but there are definitely people who are enthusiastic about such small curiosities in hardware development.
And so I can say goodbye for today and wish you a relaxed start to the weekend.