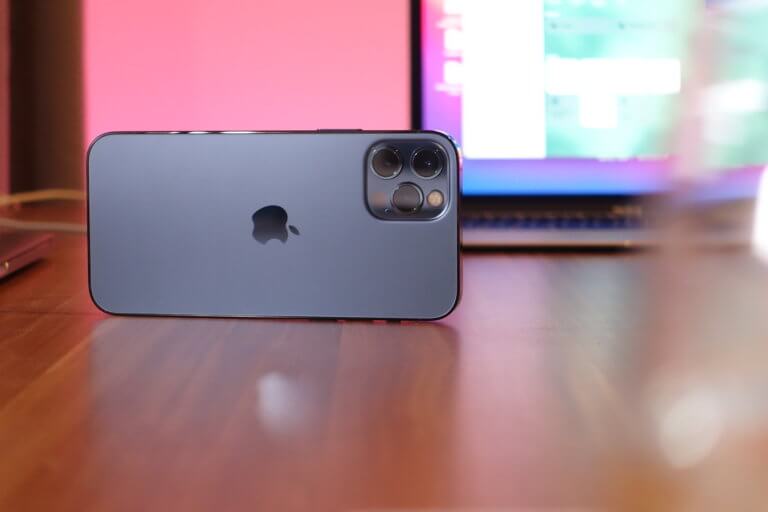 The iPhone 13 Pro is to receive the stabilized camera sensor, which so far is only available in the large model of the iPhone 12 Pro. Not only should the small model of the iPhone 13 have this form of stabilization, two of the lenses will also be equipped in this way.
Apple's camera in the iPhone will apparently have to wait years for the really big steps, which include a significant improvement in the optical zoom. However, the evolutionary improvements may turn out to be somewhat greater than expected. Apple will provide the iPhone 13 Pro with the sensor shift equipment in a somewhat more extensive form, writes currently the magazine Digitimes. Citing industry circles, the newspaper published in Taiwan reports that Apple will equip both the wide-angle and ultra-wide-angle lenses with sensor shift. It is not the lens that is stabilized, but the image sensor, which potentially results in sharper images.
Currently only the wide-angle lens of the iPhone 12 offers this advantage and only on the iPhone 12 Pro Max.
Better pictures with both iPhone 13 Pro models
Furthermore, both the wide-angle and the ultra-wide-angle lens of the iPhone 13 Pro and iPhone 13 Pro Max are to be equipped with autofocus.
The Japanese VCM manufacturer Alps Alpine and Mizumi have instructed their Taiwanese contract manufacturers, including Audix, to expand their production capacities by around 40% by the end of June or beginning of July 2021. The named suppliers currently manufacture large parts of the components required for the cameras of the iPhone 12.
The iPhone 13 will appear in four versions again this fall. In a previous message we reported about further expected innovations of the coming model generation.