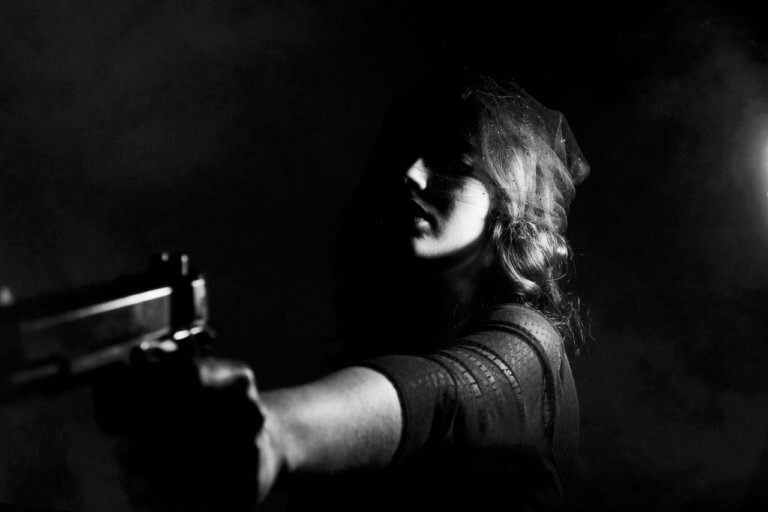 A loophole in iMessage was exploited to spy on a number of journalists, apparently on behalf of the state, according to investigations by security experts and media representatives. Those affected could not have noticed the espionage.
A loophole in iMessage has apparently been the undoing of a number of journalists: around a dozen reporters from the Al Jazeera news channel have been spied on via their iPhones, as has recently been done in British newspapers to report. The deliberate loophole in iMessage remained unpatched for more than a year.
The attackers allegedly used a zero-click attack, which is understood to be the exploitation of a security gap without requiring any action by the target. Those affected only had to receive the infected iMessage messages in order to infect their iPhones with malware.
Espionage on behalf of the state As it is said, the espionage apparently goes back to a state order. According to this, Saudi Arabia and the United Arab Emirates are said to be behind the proceedings. They reportedly obtained the attack tools from the NSO Group, an Israeli security company known for developing hacking tools with which security measures of various operating systems and programs can be undermined. The espionage was discovered by employees of the well-known Canadian Citizen Lab. One of the journalists concerned had turned to the experts there after he suspected that his iPhone could have been compromised.

As it is said, iOS 13 in its various versions is mainly susceptible to the vulnerability, iOS 14 is apparently safe.
This is not the first incident in which Arab states have been linked to espionage attacks against media representatives who use an iPhone.