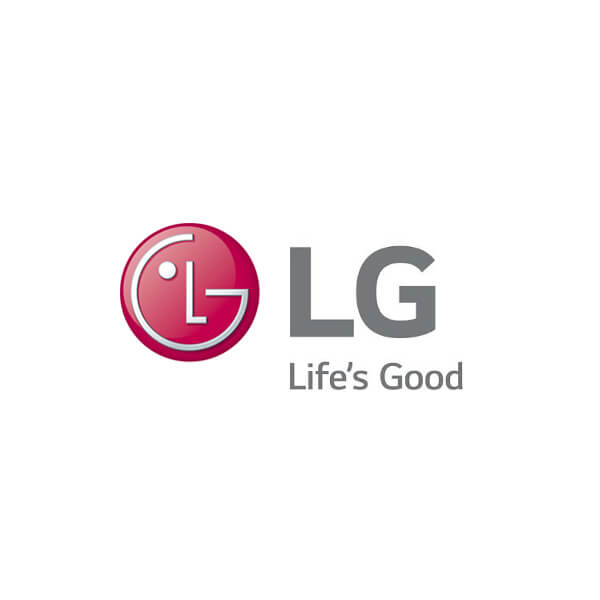 Apple is said to have commissioned LG to develop a foldable display. It is not yet clear whether this screen will ultimately also be used in a series product from Cupertino. The first foldable iPhone from Apple is expected in a few years.
Apple reportedly hired LG Display to develop a foldable screen that reported the trade journal Digitimes with reference to industry-related sources. It is not clear how far this development process has already progressed, and it is also unclear whether Apple would like to remove the foldable panel from LG Display at a later date as part of a mass production.
It is currently generally assumed that Apple will rely on panels from Samsung for its foldable iPhone, if it ever comes. The iPhone Fold is also expected to feature OLED panels, like the current iPhone 12 lineup.
Two display suppliers for the iPhone Fold?
However, it is quite possible that Apple will purchase panels for its iPhone Fold either directly at the start or at a slightly later point in time from both Samsung and LG Display. Samsung is currently still the largest supplier of OLEDs, but LG Display has also been supplying an increasing number of OLED panels for the iPhone for some time. LG had been supplying Apple with LCD screens for a long time. In a previous message we reported on the latest predictions that Apple could bring an iPhone Fold with a screen of up to 7.6 inches to the market in at least two years.
—–
Don't you want to miss any more news? Then follow us on Twitter or become a fan Facebook. Of course, you can also use our iPhone and iPad app with push notifications here download for free.
Or do you want to discuss the latest products with like-minded people? Then visit our forum!