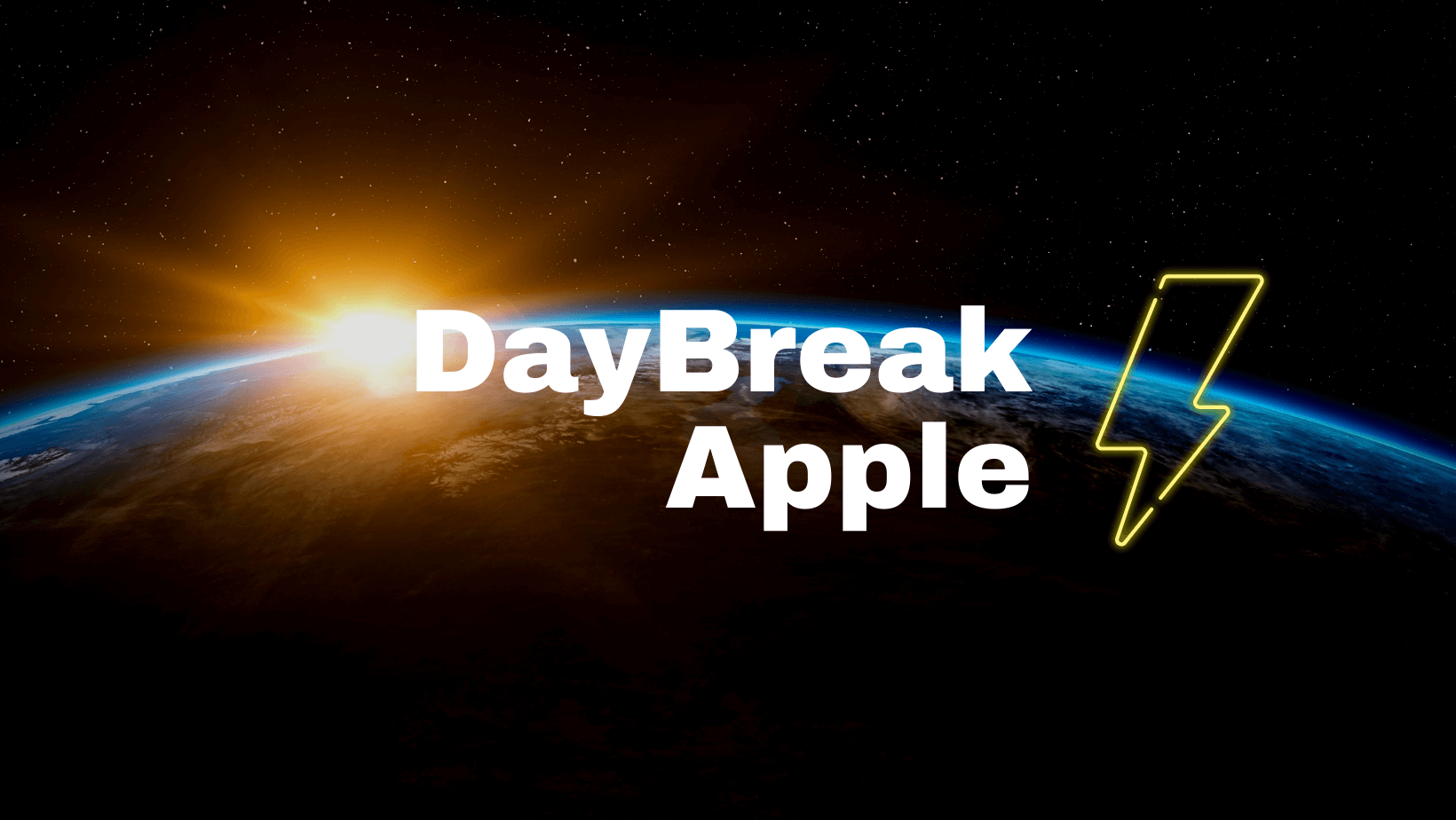 Good Morning all! This year there will be new Macs with Apple Silicon, that's for sure. Yesterday there was a brief look at the leaps in performance N users can expect here. In addition, Apple has released new public betas for the voluntary testers and the ice continues to melt everywhere. Below I give you an overview of the latest news.
What does the M1X do? Wait a minute, take a step back: is it even called M1X? Maybe it's also called M2. Well, we can't clarify this question at the moment, but there is a first preview of what the new chip in new Macs could do by 2021 .. Many cores, more cores than now, that much is at least clear. here you read more.
Apple Music is an attractive streaming service – for musicians
Apple Music pays most of the money to musicians who place their songs in Apple's catalog, at least in the US, this is shown by current figures that show the income situation of artists in the streaming age. here you can read all the details.
iOS 14.5 Public Beta 2 brings all kinds of innovations
The upcoming update of iOS 14.5 and iPadOS 14.5 is a big one and the new one Public beta from today also allows all interested volunteer testers to take a look at these innovations. Here we have the most important innovations for you once summarized. The final update should come in spring for all users.
In short
What else was important
At LBB, Apple Pay is finally making headway. Support for the ADAC credit card started yesterday, and cards can be used as of today can also be added to the walletwhich a spokesman for the bank informed us without being asked. What he unfortunately didn't answer is when the Amazon Prime Visa card will start. But now, wait a few more months, who cares today?
watchOS 7.4 is also in a new beta.
Also WatchOS 7.4 Public Beta 2 has been published for volunteer testers.
macOS Big Sur 11.3 Beta 2 is now available to registered developers. All of these updates come in spring for all users.
The iPhone 12 Pro Max is expensive and popular.
So popular, at least among Americans, that it was the best-selling 5G smartphone in the end. In general, in the front seats there were only iPhones, read more here.
Sonos is up to something.
There should be a keynote at which the loudspeaker manufacturer will have to announce news, here we havewhat there is to it.
And with that I can say goodbye for the moment, we'll read each other again tomorrow morning.window._epn = campaign: 5338094319;