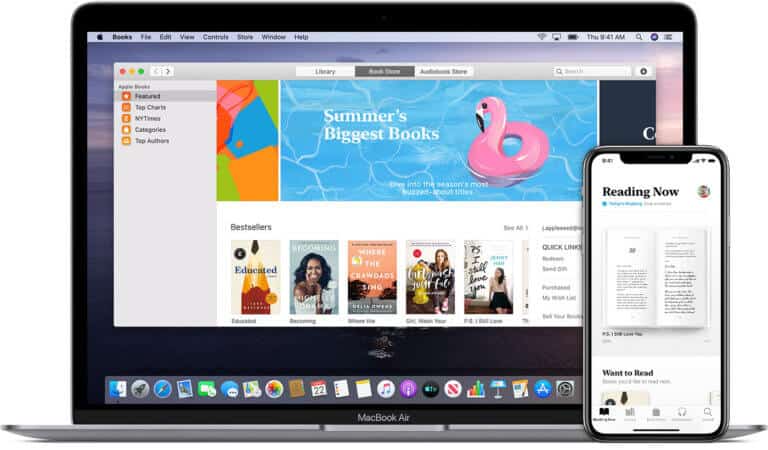 Apple's software quality has obviously improved significantly in the past year: Various observers agree that there are considerably fewer problems than in the previous year. However, this is relative: Anyone who has followed our reporting over the past few weeks knows that not everything is currently running smoothly at Apple. What is your impression of Apple's performance in terms of performance?

One could sum up an assessment that recently dealt with the quality of Apple's various software products. It contains statements from various well-known observers analyzedwho have commented on Apple's apps and operating systems and their performance over the past year. This testimony is positive for Apple or, to put it another way, the company seems to have done its homework. The ratings jumped up by almost a third, the bottom line being 3.5 points for 2020, a maximum of five points can be achieved in this ranking.
Things went better on the Mac recently
However, it should also be said that the previous years were rather crisis-ridden in terms of Apple's software quality. Apple therefore made iOS 13 a performance and bugfix release and postponed many planned major innovations, which in retrospect was a good and sensible idea. Things changed for the better on the Mac in 2020, according to the experts questioned, but Apple had also caused a lot of annoyance here, as many productive Mac users had encountered numerous problems with macOS.
There is still room for improvement
Mind you: No new system is without errors and even iOS 14 and macOS Big Sur could not do without some quickly added bug fix releases. Also, not all problems have been resolved, especially with Bluetooth and external monitors, Big Sur is still stuck, as well your comments clearly showed recently. It follows from this: better is good, but not yet good enough.
What is your conclusion of 2020 vs. 2019 with regard to Apple's systems?