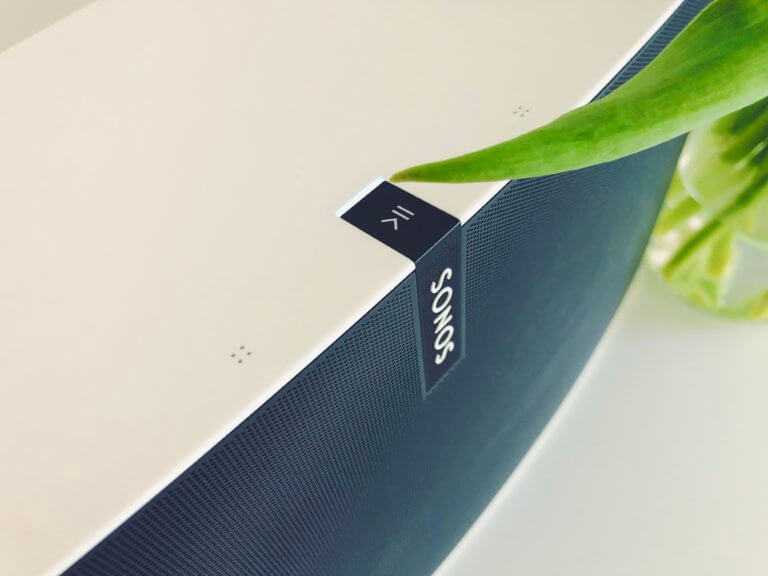 The market for pure multi-room loudspeakers is slowly approaching saturation, as the pioneer Sonos has now recognized. Accordingly, one tries to position itself more broadly and to open up new areas. And now there are new products in the pipeline!
For this reason, the first Bluetooth loudspeaker was launched on the market almost two years ago and its app not only restructured, but also added new (paid) content. The big picture is missing, however.
On March 9th, we'll be a lot smarter about what Sonos is planning to do.
The virtual event will take place on March 9th
Today Sonos invited to an event on March 9th, which will take place at 22.00 CET. The event is online and there is a high probability that Sonos will showcase new products and services there. We have already speculated about possible innovations, we are assuming a smaller version of the Sonos Move, such as here reported from.
Appropriate approval documents at the FTC speak a pretty clear language.
By the way: The event took place a long time ago in a Investor message launched.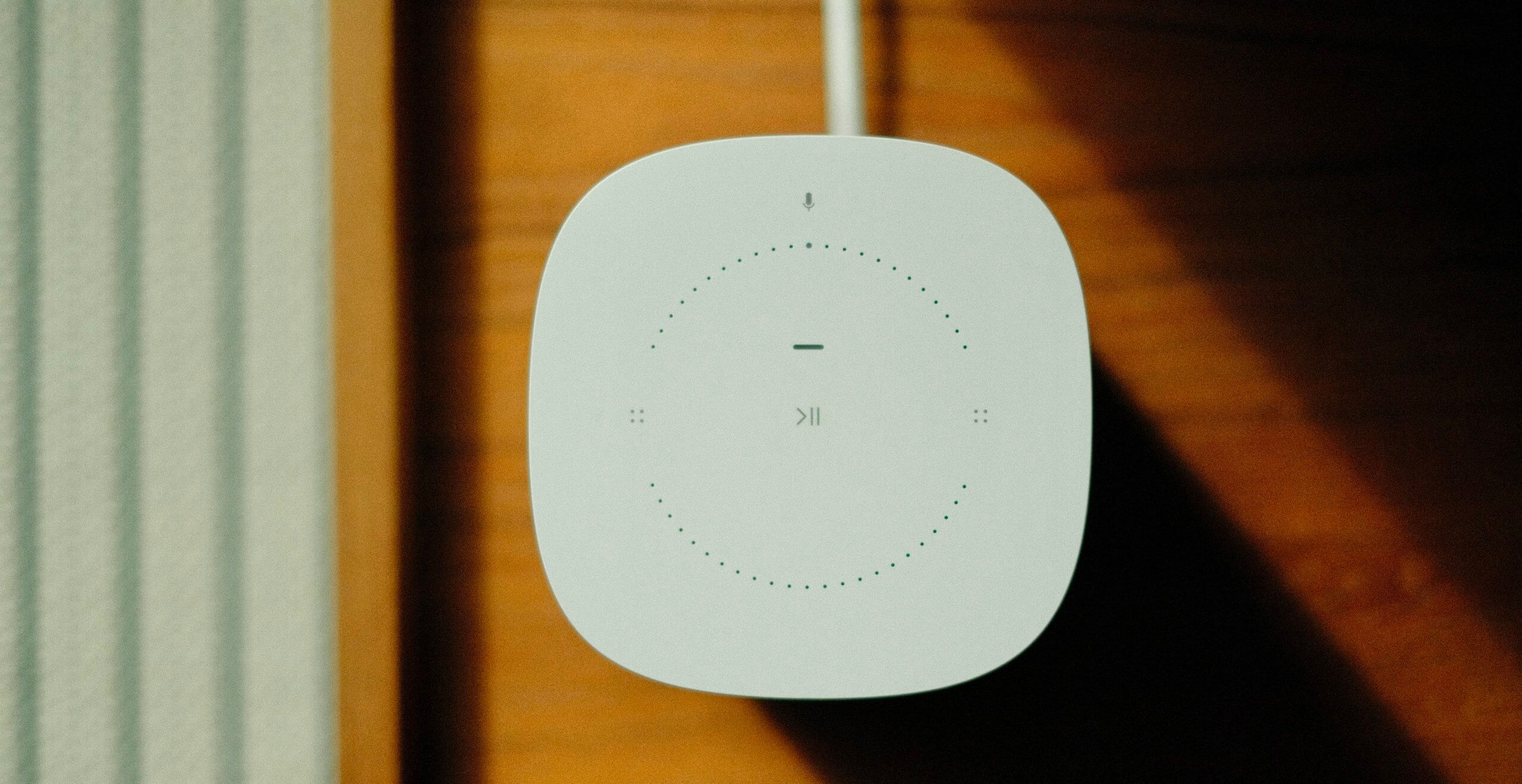 What else could Sonos introduce?
As already indicated, the main focus should be on expanding services. Sonos has already brought a corresponding streaming offer onto the market, the paid service "Sonos Radio HD" is already available in a few countries. An announcement for other regions should be made here. It is also conceivable that Sonos will come back with a successor to Play: 3.
And last but not least, there would be headphones with ANC, which are traded in the rumor mill from time to time.
What do you want from SONOS?