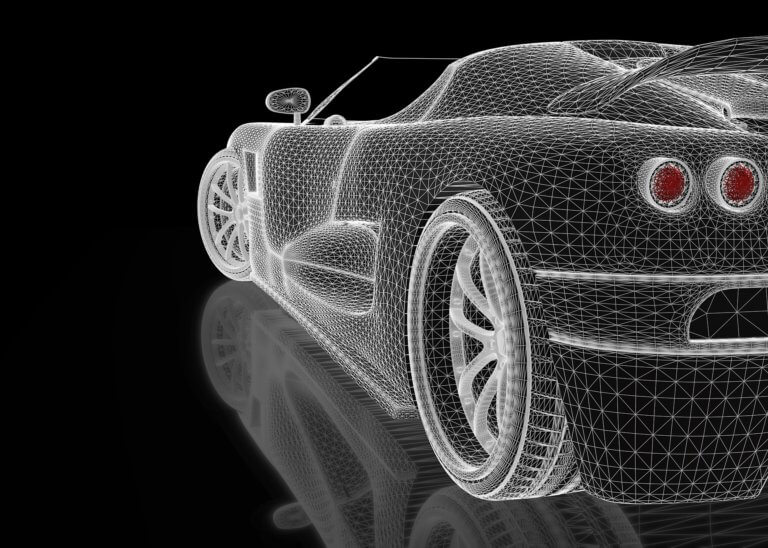 Apple has done it again: Without saying a word about a product, you are in constant conversation with it. There is still a lot of speculation about a possible Apple Car and it seems that no day can go by without new possible candidates. Latest tip: Nissan.
Could Nissan Build the Apple Car? When it comes to an Apple car, the auto industry seems to be roughly divided into two camps: On the side with negative positions, there are companies who suspect that a partnership with Apple will lose more than gain, including one Industry assessment of yesterday.
Smaller manufacturers, on the other hand, see opportunities through a deal: Nissan is one of them. In Japan one is open to a cooperation with Apple, written down the WSJ.
Nissan recently presented quarterly figures and they looked less than intoxicating in view of the economic situation in the pandemic, especially in the outlook. The share then collapsed, as it is possibly a well-intentioned impulse to stimulate the attacked prices, which always reacted with a price fireworks display from other manufacturers to even a hypothetical cooperation with Apple.
The automotive industry must be open to innovation
The automotive industry is in a process of transformation and it makes sense and is necessary to be open to working with new partners who have profound experience, said Makoto Uchida on the sidelines of the quarterly conference when asked about a possible cooperation with Apple.
Of all Japanese automakers, Nissan is probably the most likely candidate for a collaboration with Apple, according to analyst Mio Kato. However, there is no valid indication of specific discussions that Apple is currently holding with a specific manufacturer.
The speculation is likely to continue.