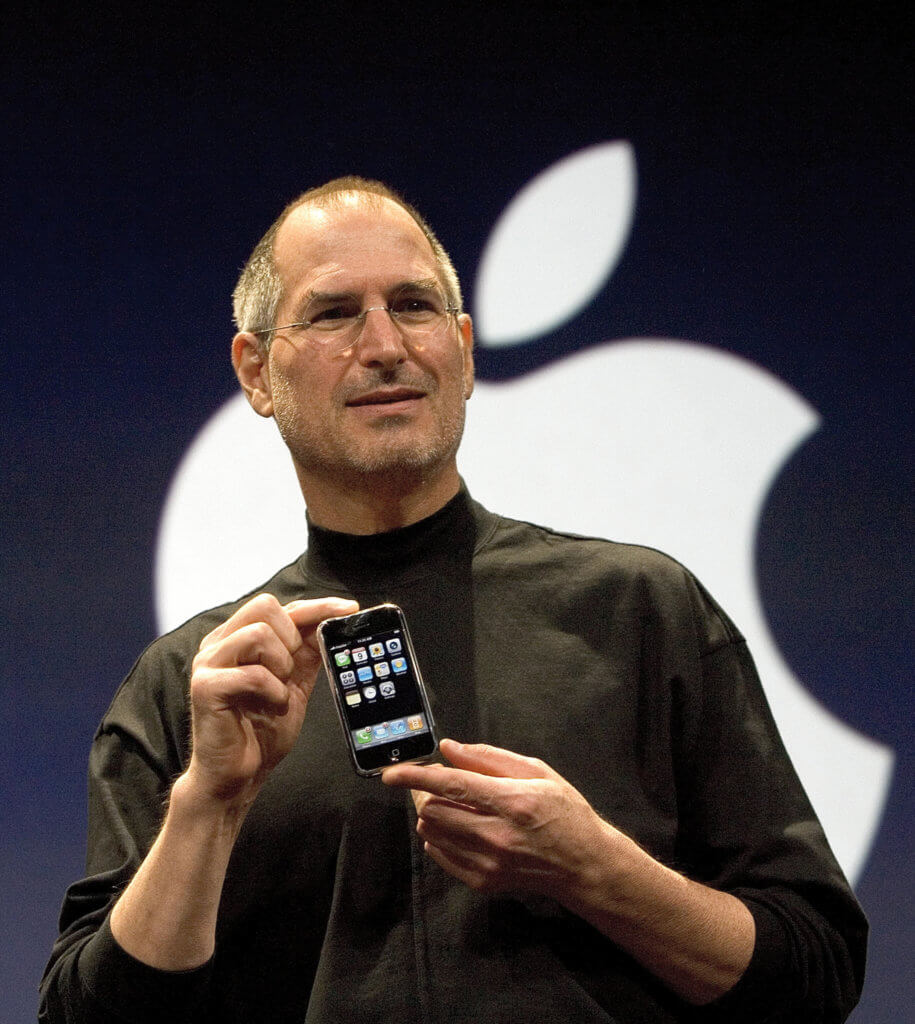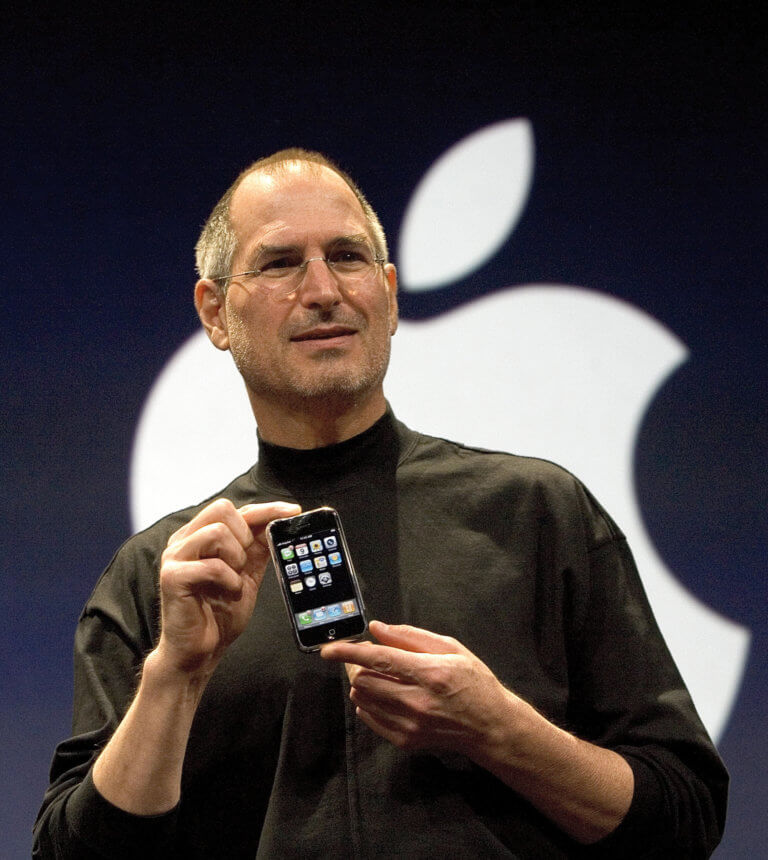 Apple founder Steve Jobs would have turned 66 today. After leading Apple out of the garage in the 1970s, Jobs left the company for long years until he woke Apple up on his return.
Steve Jobs is celebrating his birthday once again: He was born on February 24, 1955, so today he would have been 66 years old. Steve Jobs founded Apple in 1976, he was the marketing and sales genius of the young company, while its co-founder Steve Wozniak brought brains and craftsmanship to the development of the first Apple computers.
After years of boom, Jobs was eventually pushed out of his own company and turned to other projects for long. His return to Apple in 1997 heralded a turning point for the badly ailing computer company.
Steve Jobs invented the iPhone and the iPad
Under the leadership of Jobs, Apple overcame the ongoing crisis in the computer sector and in particular in the macOS operating system, which threatened to be left behind by developments and could no longer be brought up to date. This was followed by the hard but long-term successful change to the Unix-based system, which was bought by Jobs and which was initially called macOS X, but has since returned to the name macOS.
With the introduction of the iPhone and later the iPad, Jobs possibly set the strongest accents in his work for Apple, after having driven the development of the then revolutionary smartphone concept, sometimes with brutal and nerve-racking consistency and attention to detail. Since his death in 2011, Tim Cook has always been remembering the life and work of the Apple founder on his birthday, and this is still the case today.
buy veklury generic gaetzpharmacy.com no prescription

Celebrating Steve on what would have been his 66th birthday.
buy remdesivir generic gaetzpharmacy.com no prescription

Especially in a year where so much kept us apart, technology brought us together in limitless ways. That's a testament to Steve's life and the legacy he left, which continue to inspire me every day. pic.twitter.com/4nluynVjFF

– Tim Cook (@tim_cook) February 24, 2021