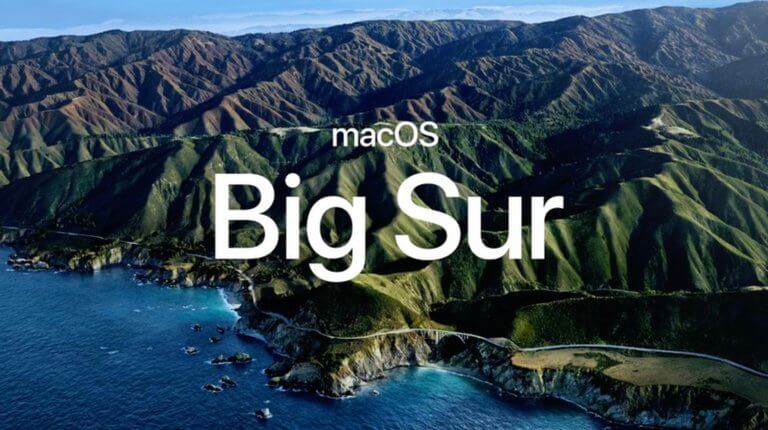 Apple just can't solve the external monitor issues on macOS Big Sur. Even the most recent update has not eliminated the difficulties associated with operating additional displays, on the contrary: Some users are only now affected by the interference, the image is inconsistent.
What about with you?
If you regularly work with external monitors on your Mac, you may not have had much fun with macOS Big Sur recently. Some of the displays refused to function completely or to a limited extent and remained black, Apfelpage.de reported. Apple had promised to fix these problems with the update to macOS Big Sur 11.2, which was released recently.
But now it turns out: Happy too early! The displays are still not running smoothly.
Problems even worse after the update
As before, there are user reports, among other things Apple's official support forumwho talk about not working monitors on the Mac. Some users are also only affected by the disruptions after the update. For example, several LG Ultrafite displays that were purchased from Apple refuse to work on the USB-C port.
Sometimes the external screen works, but only delivers a refresh rate of 30 Hz and not the maximum possible resolution.
Why Apple is having such difficulties here is not known: What about you? Have the problems with the update disappeared, got worse, or even appeared for the first time?
The next chance to get the trouble under control is Apple's update to macOS Big Sur 11.3, but this is not expected until early spring at the earliest.