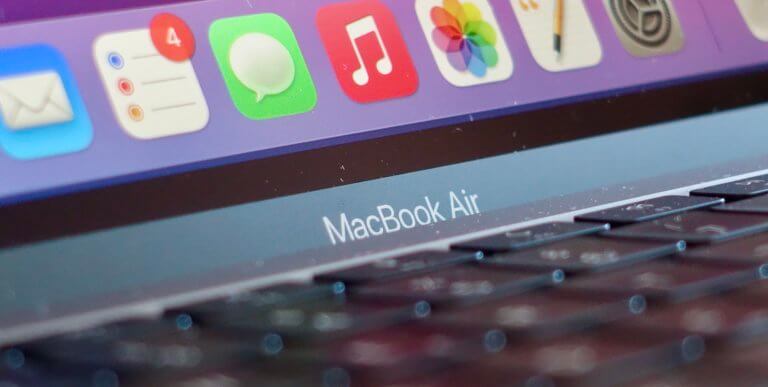 Mark Gurman strikes again. In his latest report on Bloomberg Technology he executes Apple's plans for the MacBook Air this morning. A thinner model including MagSafe is planned and introduced at the end of this year or 2022.
However, the device will not replace the current MacBook Air, which should remain in the lineup as the entry-level MacBook. The new MacBook Air should expand the offer with a modern and thinner design, the return of MagSafe and presumably a new interior. So it takes over some of the features for the planned MacBook Pro.
15 inch MacBook Air?
According to Gurman, a 15-inch MacBook Air was supposedly in discussion, but it was initially discarded. However, it could still hit the market in 1-2 years, according to the Apple expert. The upcoming Air display will again measure 13 inches, although it will have significantly thinner edges and will therefore be smaller. The case will also likely become thinner, he writes.
The new laptop is destined to be a higher-end version of the current MacBook Air, which is expected to remain in the company's lineup as an entry-level offering.
Apple last updated the product in November with its own M1 Mac chip, replacing a processor from Intel Corp.
Gurman already had rumors about the coming this week MacBook Pro redesigns, iMac and Mac Pro scattered. You can find all the summaries on the apple page.
Are there any interested in a thinner, higher quality MacBook Air?
What should it be able to do?