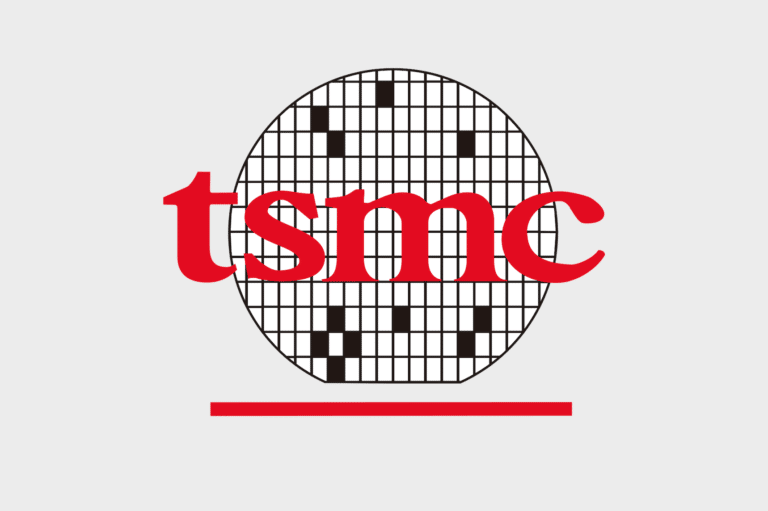 Apple's current iPhone lineup is making other important suppliers happy: TSMC was also recently able to report records in sales and profits. The future of the company also looks bright.
Apple's iPhone 12 is currently a real rain of money for numerous other companies in the extended supply chain. A few days ago we had already reported that Apple's largest manufacturer of the iPhone Foxconn was able to reap a new record result in the past quarter.
TSMC has now also published figures – this contract manufacturer has also reported a new record result. TSMC generated around $ 4.2 billion in December alone, reported the Bloomberg agency.
Further prospects for TSMC are also positive
Of course, TSMC does not only have Apple as a customer, the semiconductor specialist is actually the largest contract manufacturer in the world, but Apple's share of the incoming orders has recently increased significantly. According to calculations by Bloomberg, the volume of Apple's orders increased by around 70% in the last 12 months. Apple boss Tim Cook had repeatedly advised against using developments in the supply chain as a basis for drawing conclusions about one's own sales and is not wrong, however, a rough orientation arises in some constellations when a company noticeably more orders from a major customer within a certain one Throws in the time window. The future for TSMC should also offer very promising perspectives: From now on TSMC will not only exclusively manufacture the top versions of the A-Series chip, but also the M1 SoC for the Mac and all the following variants in the near future. This results in an even higher proportion of Apple orders for the company.