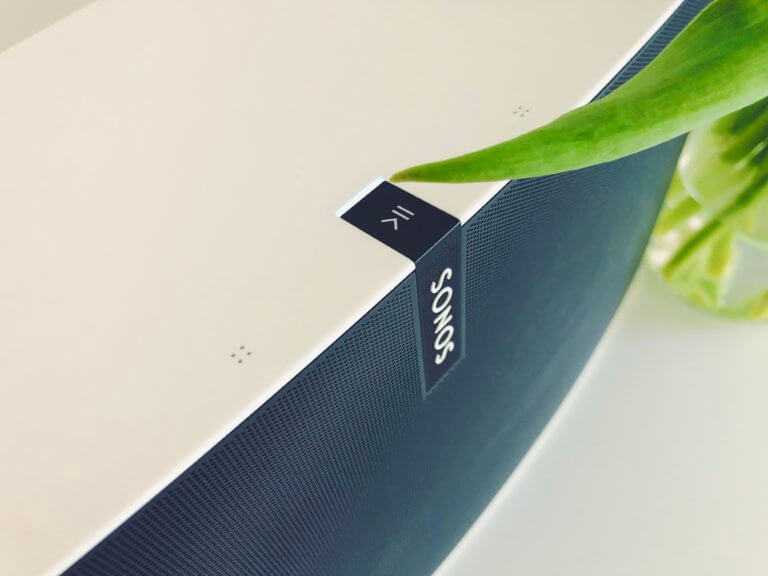 Good sound in the home theater is essential for enjoying a movie. If the sound is bad, even the best picture won't help. On Amazon there is currently the Sonos Playbase with a whopping discount of almost 28%, with which the film sound can be "pimped up".
Sonos Playbase with a 28% discount
Thanks to WLAN and a, current connectivity is guaranteed, with TruePlay you can adapt the sound to the room and thus tickle out a few extra percent of the sound.
In fairness we want to mention that Sonos will be holding an event like us next week reported here. However, we do not assume that a new Playbase will be presented there. Equipped with ten class D amplifiers, the Playbase is surprisingly voluminous and can also carry televisions with a maximum weight of 35 kilograms. The white version is now available for just under € 525.00 instead of € 799.99
---
* The product links used here are affiliate links that enable us to receive a small commission per transaction if you shop via the marked links. This means that you as a reader and user of the offer do not suffer any disadvantages, you no longer pay a cent. However, you are supporting the editorial work of WakeUp Media®. Many Thanks!