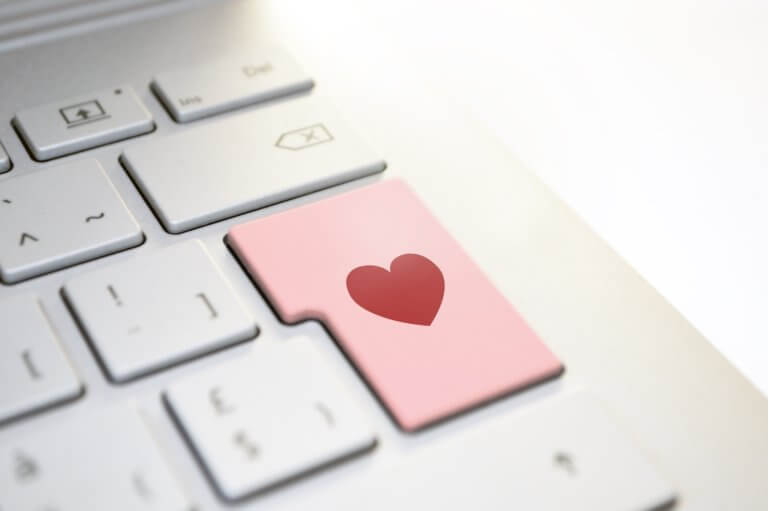 For many people, their surroundings are too loud: this is the conclusion of the large Apple Hearing Study, the results of which were recently published by the company. These show that many iPhone users have already suffered hearing damage from excessive ambient noise. Many of them do not see a doctor when their hearing loss begins.
Apple is always taking advantage of opportunities to show the many ways in which the iPhone and Apple Watch can be used to improve the quality of life and health. That goes in this direction too publication the results of the large Apple Hearing Study, an extensive collection of data on the ambient noise level of people wearing an Apple Watch and the resulting possible hearing damage.
The study was published aptly on the day before World Hearing Day tomorrow, Wednesday, and the results are quite remarkable.
Many people suffer from noise
Almost half of the several thousand all-American participants in the study were in places – often their workplaces – where it was on average relatively noisy. Around 25% had to endure a higher volume than recommended by the World Health Organization. Users also hear too loudly through headphones, albeit less often: Here, the recommended limit value is exceeded by only 10% of the participants.
All of this has consequences: around 20% of those affected have already suffered hearing impairment according to the WHO definition, and around 10% have been diagnosed by a doctor. However, only around a quarter of those affected used hearing aids or other aids. Around a quarter of those affected complain of chronic tinnitus or other noises in their ears. To make matters worse, only around half of those affected have consulted a doctor within the last ten years.
Have you already had your Apple Watch warn you about the ambient volume?