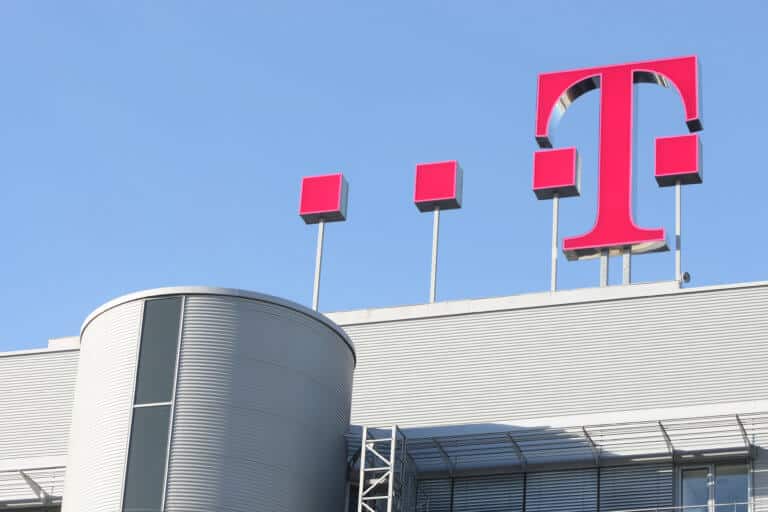 Deutsche Telekom is giving away 500 MB of additional data volume to almost all customers in the new month. After activation, it is used before the regular contingent of the contract is used again. The conditions of the promotion remain unchanged in the new month.
Deutsche Telekom is continuing its data gift in the new month. Once again, customers receive 500 MB free additional data volume for mobile use of the Internet connection at the speed available in their contract.
500 MB is and will not remain an excessive amount, but is a nice addition, especially for contracts with rather small data volumes, which can almost be seen as a calculable permanent increase in the monthly available data volume due to its long-term regularity.
Conditions for the use of the data gift remain unchanged
The conditions for using the data gift remained the same in March. In order to receive the 500 MB additional data volume, customers have to go to the My Magenta app, which has it free of charge in the App Store (Affiliate link) and with which customers can configure their tariff and book additional options or receive help resources, alternatively the booking can also be made on this special page via a cellular connection. The free additional volume is still offered to most customers with term contracts.
Customers with contracts from before 2011 as well as business customers are still excluded from the campaign, although in the latter case something could change in the near future: the Mein Magenta app should also be fully usable for customers with business contracts.
---
* The product links used here are affiliate links that enable us to receive a small commission per transaction if you shop via the marked links. As a result, you as a reader and user of the offer do not suffer any disadvantages, you no longer pay a cent. However, you are supporting the editorial work of WakeUp Media®. Many Thanks!