The Rocket Lake S-Series is here. Intel promises that the new Core processors will deliver leading overclocking capabilities and gaming performance.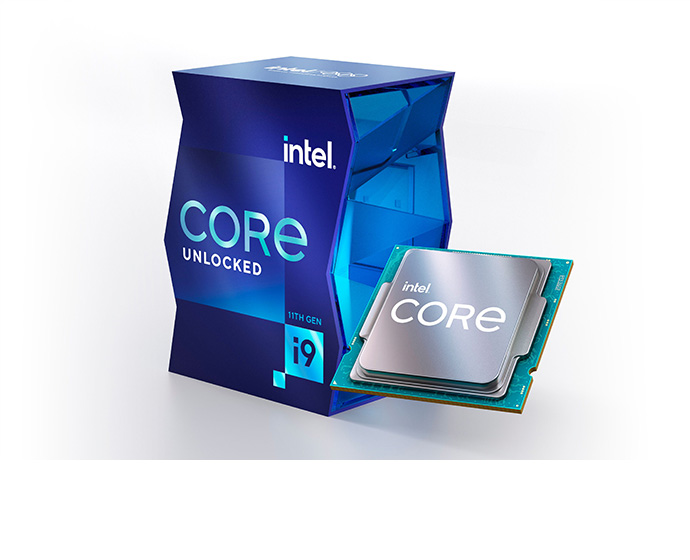 Intel launches 11th generation Core S processors for desktops. At the top of both the price and performance podium, we find the flagship in the series, Intel Core i9-11900K.
The processor costs around SEK 6,000 and has a top frequency of 5.
3 gigahertz with Intel Thermal Velocity Boost. It has eight cores and 16 megabytes of cache and can be run together with DDR4-3200 memories. Of course, it is unlocked for easy overclocking.
ADVERTISEMENT: How much does Intel Core i9-11900K cost on the Web Hall
The 11th generation Intel Core-S is based on the Cypress Cove architecture
All processors in the new S-Series are based on Intel's so-called Cypress Cove architecture and are loaded with Intel's UHD graphics with "Xe graphics architecture". The latter of course also delivers more power than before, but you who require really sharp graphics will, just as usual, invest in a dedicated graphics card.
Easier overclocking
The user also gets new tools for overclocking. Among other things, real-time memory overclocking, overclocking support for the H570 and B560 circuit sets, AVX2 and AVX-512 and a new integrated memory controller with wider timing and Gear 2 support (in addition to support for Gear 1).
Here are some benefits of the 11th generation Intel Core S processors according to the manufacturer:
Up to 19 percent IPC performance improvement from generation to generation.
Up to 50 percent better integrated graphics performance with Intel UHD graphics on Intel's Xe graphics architecture.
Intel Deep Learning Boost and Vector Neural Network Instructions (VNNI) support for accelerated AI inference, which will improve performance for workloads with deep learning.
Better overclocking tools and features.
Yes, it probably sounds good on paper. Of course, we will return to how sharp the 11th generation Intel Core-S processors really are, as soon as we have tested them properly.