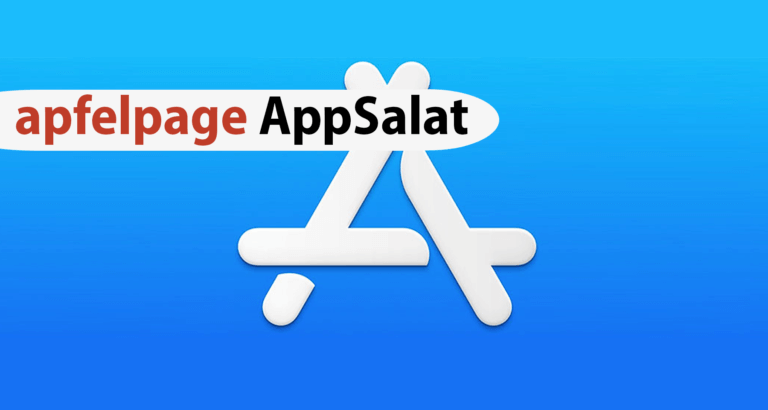 You know it: you have to write something down and only have your iPhone or iPad at hand. If you take a look in the App Store, you will quickly find some options for entering short notes. You can read which of them we can recommend in today's AppSalat.
Charcoal
Charcoal is the first app on this list. With this you can create as many small drawings as you like in order to fill them with handwritten content. Therefore, the tool is best for use with an Apple Pencil or other stylus. In addition to various pens, there is also a ruler available. There are also several color palettes that can be configured in the settings. Although each drawing has only one page, which is limited in size, the simplicity is perfect for use as a sticky note app.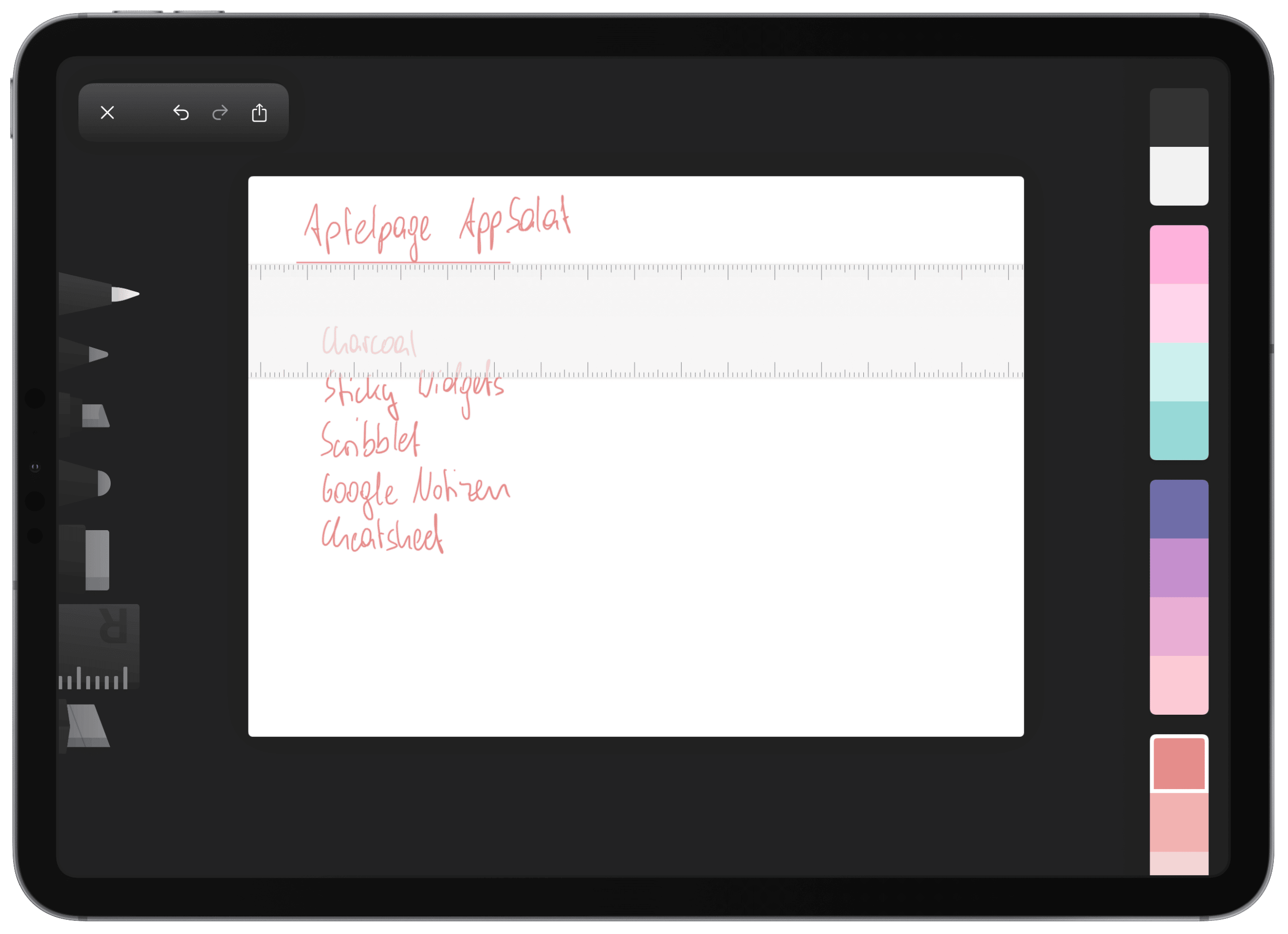 Charcoal is completely free in the App Store.
Sticky widgets
If it's easy to forget things that aren't being pressed in your face, Sticky Widgets may be a better choice. As the name suggests, the app is based on the classic Post-It principle. So you add a widget to your home screen and record your note. This "note" will then remain visible until it is removed again. There are also several customization options available upon request, including changing the font and background color.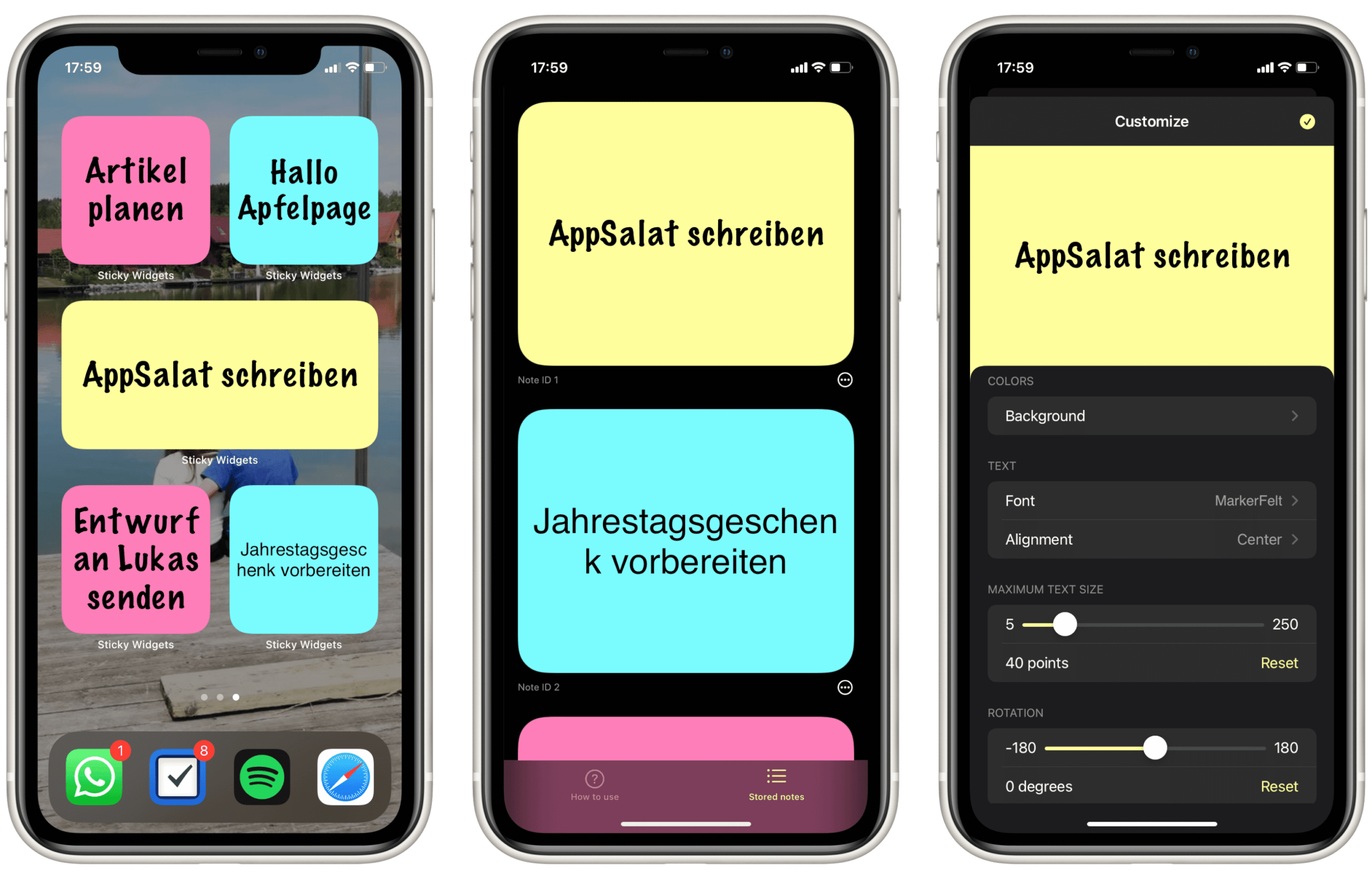 You can get Sticky Widgets for free in the App Store. The activation of further configuration options for the appearance of a note costs 3.49 euros.
Scribblet
Scribblet works in a similar way to Sticky Widgets. In other words, there are several notes that can be attached to the home screen as widgets. The difference is that the notes can also be written with the Apple Pencil. You get the same tools as in the Notes app from Apple, since Scribblet uses the PencilKit framework. But there is also the possibility of inserting texts if you want.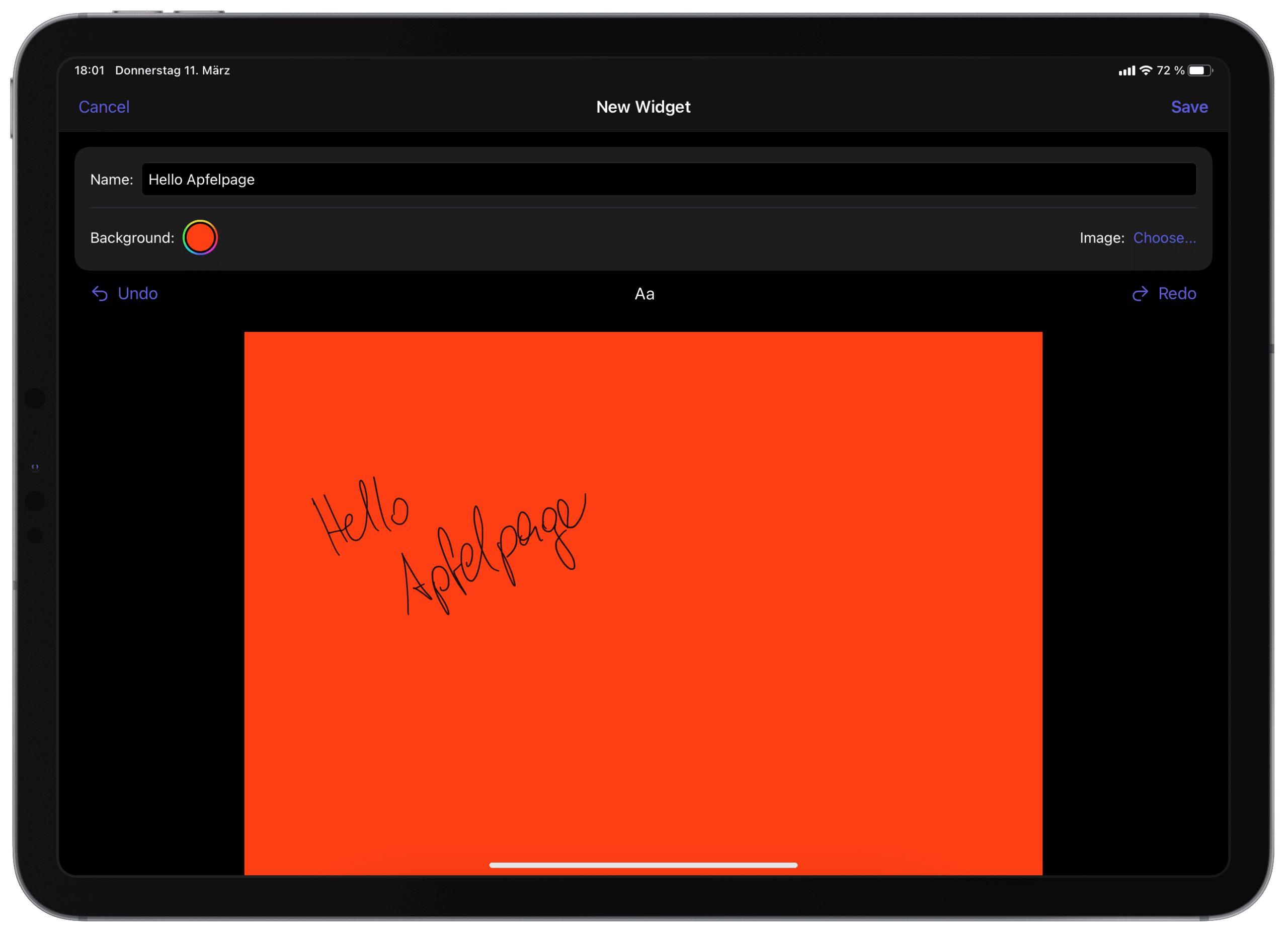 Scribblet is available for free on the App Store. The developer charges a one-time fee of 2.29 euros for setting a background image for a note.
Google notes
Google Keep is a classic. The range of features here is not that great compared to the other candidates, but the notes can also be called up on a PC or an Android device. And in the web versions of the Google apps there is a sidebar where the notes can also be found.
Google Notes is a free app on the App Store.
Cheatsheet Notes
Cheatsheet aims to save small pieces of information that you want to have quickly accessible. Accordingly, the whole thing is structured quite simply. You create a note, fill it with text and give it an icon – there is actually nothing more to do. There are also widgets and an Apple Watch app for faster access.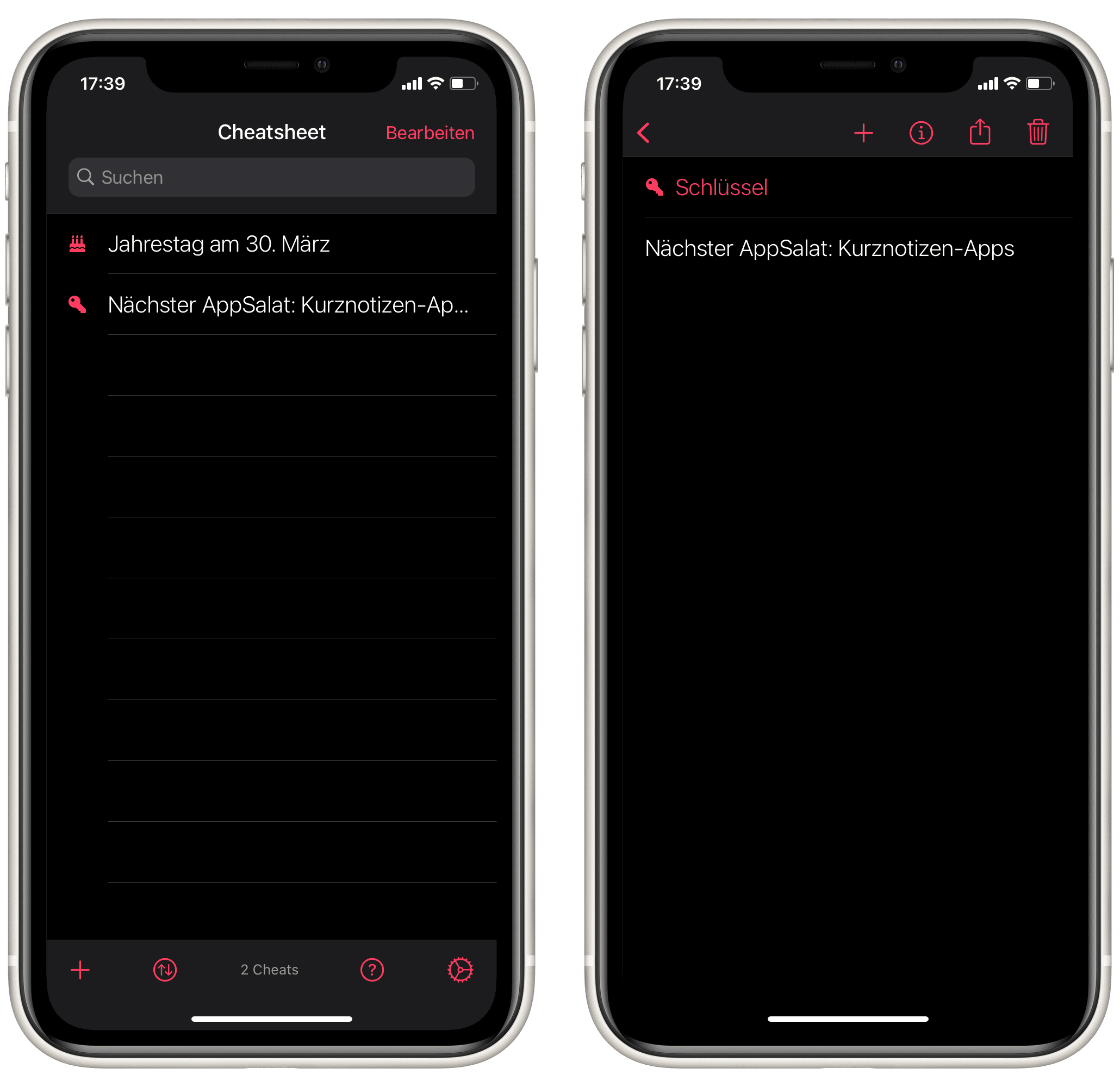 Cheatsheet is available for free in the App Store. The premium version with widgets and the app for the Apple Watch costs 5.49 euros.