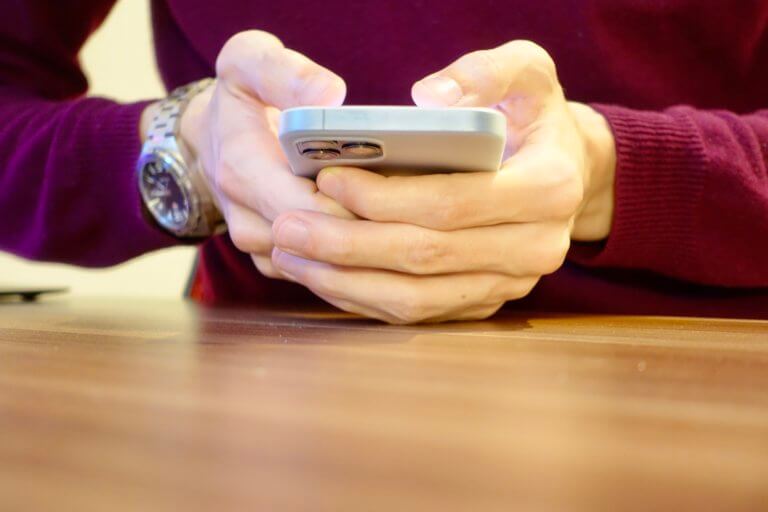 The iPhone 12 apparently loses its color with some users, this phenomenon occurs especially on the corners and edges of the device. The iPhone 12 comes in an aluminum case, unlike the Pro models, where Apple uses stainless steel.
Have you also noticed changes in the color of your iPhones?
At the iPhone 12 the color may fade, at least that seems to be one Experience report to indicate a user. He reports that he bought his iPhone 12 (PRODUCT) RED in November.
Since then, the iPhone has been kept in a transparent case and has never come into contact with aggressive substances that could have an impact on its appearance, according to the owners. Finally, it was found that the color had clearly faded, especially in one corner around the camera.
Do you also observe this phenomenon?
So far there are apparently only a few known cases of this change, but some users report in Apple own support forums via similar observations, other color variants also seem to be affected in isolated cases.
Apple has struggled with peeling paint on aluminum iPhones in the past, but these problems usually occurred much later in the individual life cycle of the devices. It is currently not known whether only a few users are affected here, or whether the problem is spreading.
How about you: Does the color of your iPhone 12 also fade at the edges?