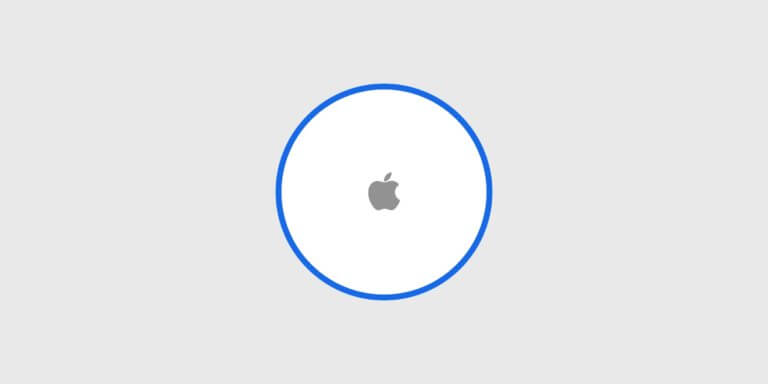 Now that the start of the AirTags has been indicated on various occasions this year, the first accessory manufacturers are apparently preparing for the launch of the trailers. This is made more difficult for them by the fact that Apple is not very generous with information about their specifications when introducing new products.
The first manufacturers of accessory products for iPhone and Co. are apparently preparing for the start of the AirTags: Like one of the more well-known leakers recently via social media explained one should pursue initial plans for the start of the AirTags at Nomad, among others. Nomad has numerous cases, chargers and other accessories for the iPhone in its range.
For the AirTags, Nomad wants to offer a bunch of keys, according to the leaker.
Still no details about the AirTags known
This preliminary planning is a difficult undertaking for the accessories industry. Apple is only slightly more willing to provide information to them than it is to any customer. Manufacturers of accessory products often only receive final data on the specification of a new product at the literal last second.
The result is that not infrequently incompatible accessories are available for a new product in the first few weeks after its launch. It is currently assumed that the AirTags will come onto the market with a white front and a silver back.
Only recently did we have in various messages reported that the AirTags should start this year. Also new picturesthat should show the animation when the AirTags are paired, appeared last.