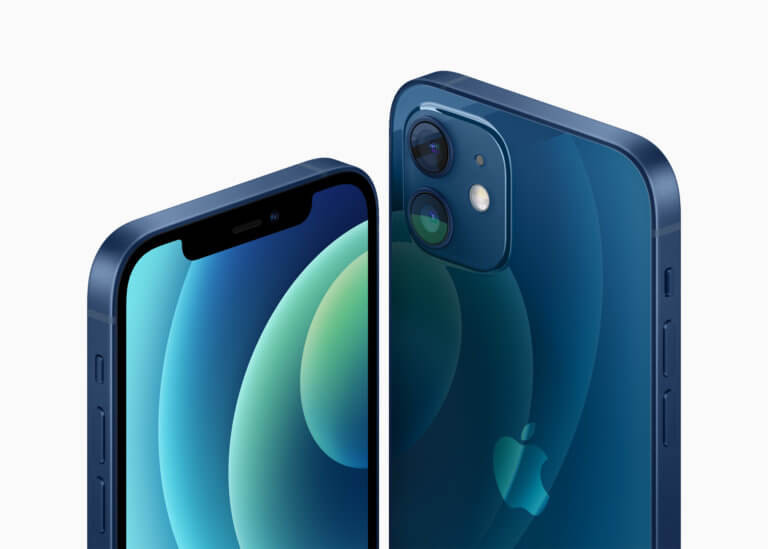 In October, the iPhone 12 was the best-selling 5G smartphone in the world. This is particularly noteworthy as the iPhone 12 was only available for two weeks of the month. At the same time, the launch of the iPhone 12 gave the 5G market a global boost, as analysts had already expected and hoped for.
The iPhone 12 (Affiliate-Link) is Apple's first iPhone with 5G. As is well known, Apple starts late here, but its influence on the 5G market should not be underestimated. In October, the iPhone 12 was the world's most successful 5G smartphone, according to current estimates by analysts at Counterpoint Research released were.
This is particularly noteworthy as the iPhone 12 did not hit the market until the middle of the month, yet it alone accounted for 16% of global sales.
The iPhone 12 Pro came in the ranking just behind the iPhone 12, which in turn is seventh in the list of the most successful 5G models since the beginning of the year.
iPhone 12 stimulates the 5G market
Behind the two iPhone 12 models came the Galaxy Note 20 Ultra 5G from Samsung, but the iPhone 12 and iPhone 12 Pro alone made up around a quarter of the 5G models sold worldwide in October. Counterpoint sees various reasons for this success. One of these can be traced back to aggressive marketing campaigns by providers, especially in the USA, and another aspect is that many users in the Apple ecosystem were driven by the idea of ​​upgrading to a 5G model.
The 5G market benefited significantly from the launch of the iPhone 12. In October, the share of 5G-enabled smartphones jumped to around 24% of all devices sold worldwide. The proportion of mmWave-enabled 5G models doubled in October compared to the previous month and was now around 12%, even though mmWave is only supported by the iPhone 12 in the USA. The analysts expect continued strong demand for the iPhone 12 during the Christmas season and at the beginning of the new year.
---
* The product links used here are affiliate links that enable us to receive a small commission per transaction if you shop via the marked links. This means that you as a reader and user of the offer do not suffer any disadvantages, you no longer pay a cent. However, you are supporting the editorial work of WakeUp Media®. Many Thanks!