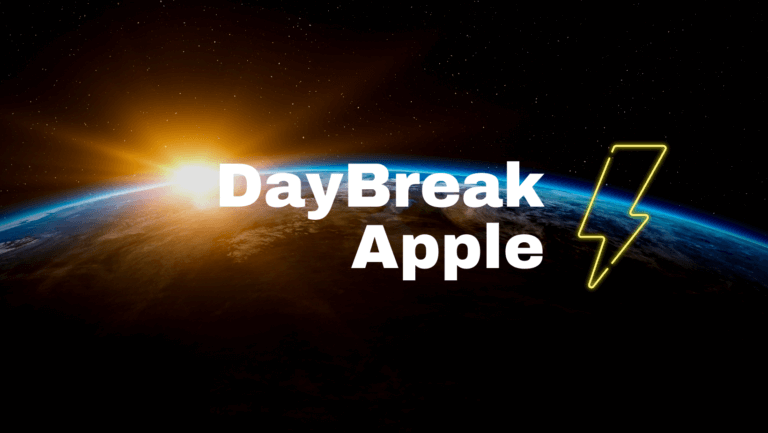 Good Morning all! New month, new rumors: Yesterday in the rumor mill there was new speculation about the iPhone 13 – and the iPhone 14 – and the iPhone SE. We'll pick up on all of that and look back at the news situation on the previous day.
Let's start with reverse chronology: The iPhone 14 has a hole, they say. That is what someone claims, who may actually know it – at least suspect it. Apple will orientate itself a little on the design of Samsung's GalaxyTop models, he claims. Why not? Otherwise Samsung will end up being accused of always looking at Apple.
The iPhone SE gets 5G
God, that even rhymes. Maybe I should retrain …? Regardless, the iPhone SE should actually get 5G, according to the same source. However, it should only be ready next year and bad news there is also: 5G yes, newer processor, also yes, but: Old design, which would make the iPhone SE 2022 look really old. One will have to wait and see.
The iPhone 13 may come without Touch ID after all
And that's really a shame, because recently I had a lot again on a Touch ID sensor under glass indicated in the new iPhone 13, but this may not come after all. There was also a rejection for USB-C, Lightning should remain the standard. But customers can expect some improvements after all, more here. Also good news is that the iPhone 13 might offers up to one TB of storage.
In short
What else was important
Apple was sued again, this time from a consumer protection agency in Portugal. The background is again the iPhone throttle, Apple really got itself a lot of unnecessary trouble here. Just recently a lawsuit was launched in the UK on the same matter, Apfelpage.de reported.
Apple TV + is successful at the Golden Globes.
You can guess: Which production was last on Apple TV + nominated for a Golden Globe? And which / which actor has now received it? The answer is here.
The streaming services provide new fodder against lockdown fatigue.
If you want to push the beginning madness back a little longer due to the ongoing lockdown restrictions, you can try it in front of the TV. Amazon Prime has some new additions to report in March and we show them to you here.
That's it again for this morning, I wish you all a nice Tuesday.