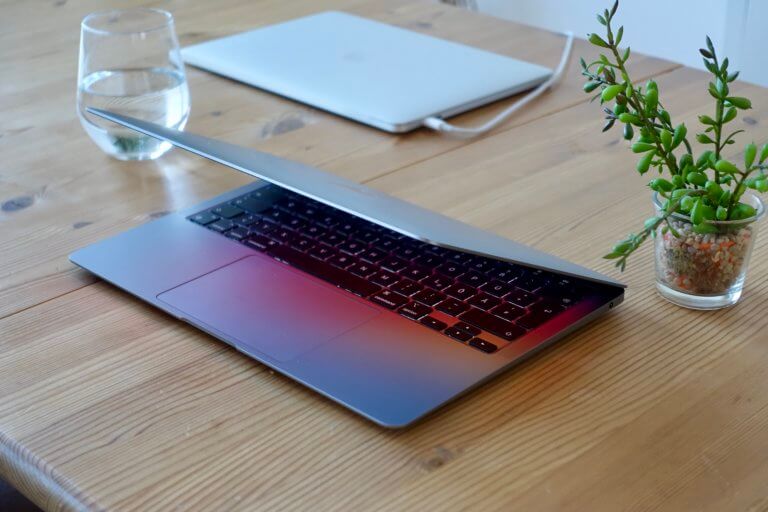 Apple's new MacBooks will help expand the Mac's market share in the new year, analysts' outlook suggests. Sales of notebooks will probably increase further in 2021 due to the changed global work situations as a result of Corona.
The Mac had already sold extremely well in 2020: As already in the frame different assessments had shown that the strong demand for the Mac is primarily due to the global trend towards home offices. This development will continue in 2021, is called In an assessment by the Taiwanese market watcher TrendForce's: Apple will achieve a global market share of around 7% with the Mac in 2021, according to the analysts.
The new M1 chip is driving sales
In addition to the strong demand due to the corona pandemic, the analysts at TrendForce's see the new TrendForce's CPU platform in particular as a decisive factor for the increased demand. With the M1 Macs, Apple is also increasing the competitive pressure on Intel, which is already facing AMD and its increasingly popular processors.
The big winner in 2021 will be the Chromebooks, according to the analysts, they are cheap and are now widespread, especially in the USA. In 2020 they had a share of around 14.8% of global sales, and this figure will rise to around 18.
5% in 2021.
A total of around 217 million computers are estimated to be sold worldwide in 2021, which would correspond to an increase of around 8.6%. Last year, around 200 million units were sold worldwide for the first time.
Towards the end of the year, the M1 Macs had an initial market share of around 0.8% worldwide.