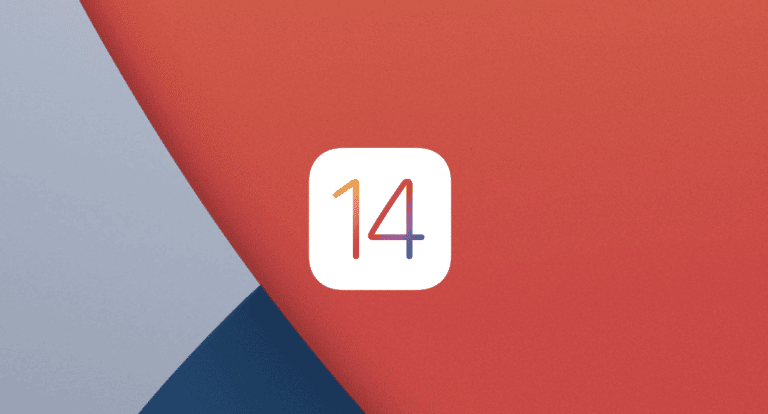 The first public The beta of iOS 14.4 and iPadOS 14.4 has just been released for volunteer testers.
This follows one day after the latest betas have been made available to registered developers. Do you see interesting innovations?
We collect your impressions under this article.
Tonight Apple made the first beta of iOS 14.4 and iPadOS 14.4 available for the volunteer testers. This new public beta follows the distribution of Beta 1 of the upcoming update to iOS 14.4 and iPadOS 14.4 one day. Participation in the public beta program is free of charge. On this website You will receive the necessary information from Apple and can register.
New features for the HomePod Mini
In combination with the test version of the HomePod software in version 14.4, users of iOS 14.4 Beta 1 can use a new function that we will be using in this message had reported. This is available on the HomePod Mini, which has the new U1 chip from Apple. However, the HomePod software beta is not available to developers or volunteer testers; Apple is distributing it to selected people.
Further details about new features in iOS 14.4 and iPadOS 14.4 are not known. What are your observations in the new beta, especially with regard to the areas of 5G, Qi wireless charging and battery performance? Let us know your impressions.