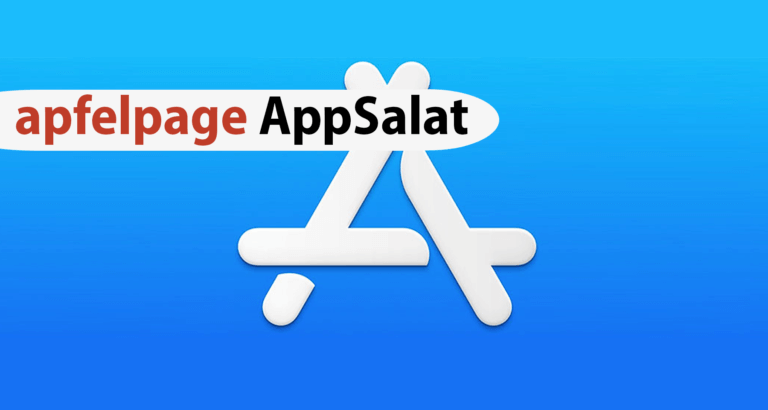 Apple donated the new ProRAW technology to this year's iPhone Pro series. This image format combines the advantages of the RAW format with Apple's knowledge of "Computational Photography". This is especially helpful for beginners. Since the release of iOS 14.3 you can finally use the function. And in this AppSalat we want to show you some apps that can already handle the format.
Halide Mark II
Halide already offered a RAW mode, but now the app also supports ProRAW from Apple. For many years, Halide has been a household name when it comes to iPhone photography. The app scores with its simple interface, which is easy for beginners, and its pro tools, thanks to which professionals can create real works of art.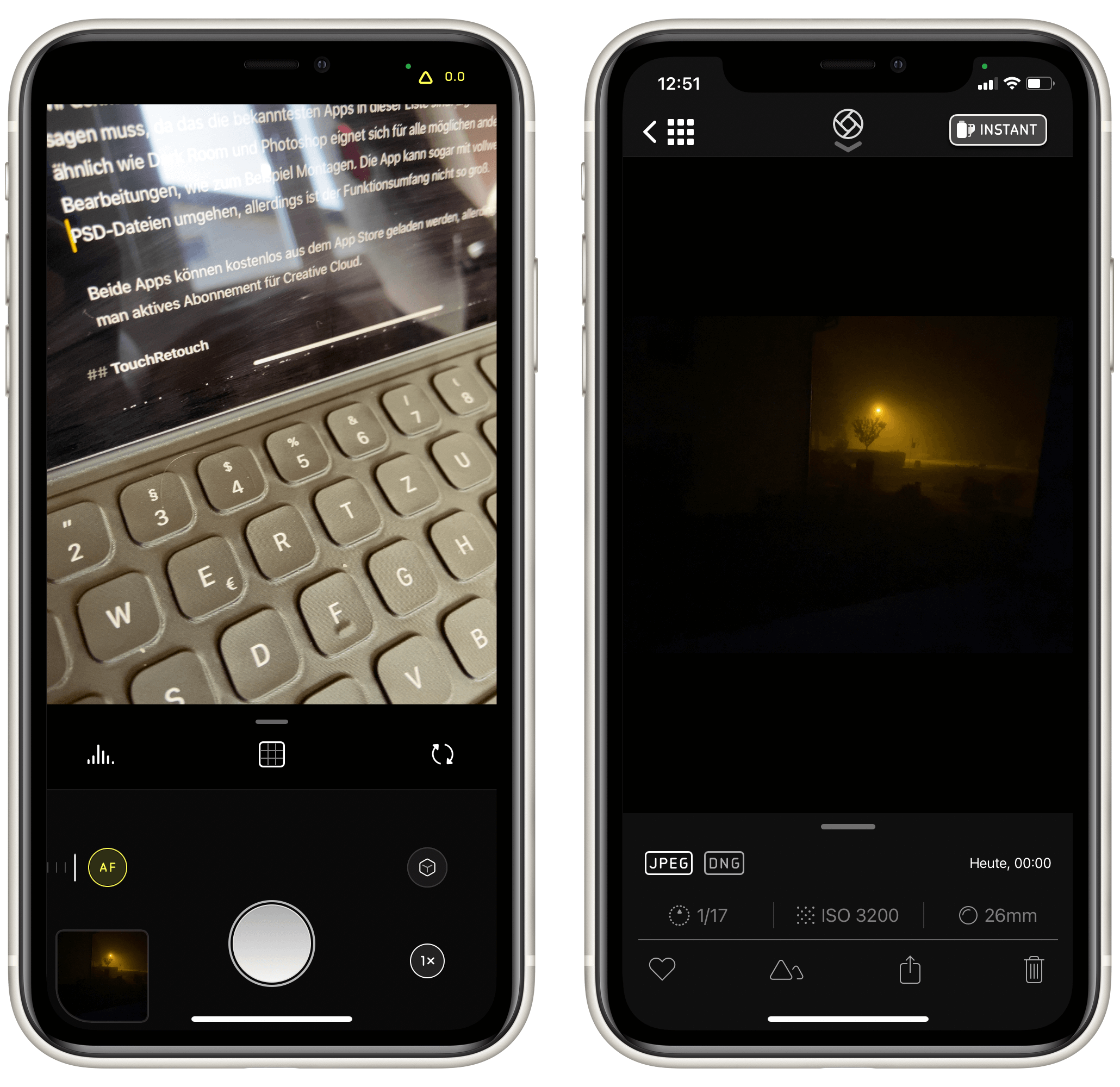 Halide can be downloaded for free from the App Store. To activate all features you need an annual subscription for 10.99 euros or you can opt for the one-time purchase, which costs 39.99 euros.
ProCamera.
ProCamera. At first glance it looks almost like Halide Mark II and since the release of iOS 14.3 has also offered support for Apple ProRAW. The app has similar features and tools to Halide, including controls for white balance and ISO. The exception is that ProCamera. comes with built-in photo editing tools.
ProCamera. you can get it for 9.99 euros in the App Store.
Darkroom
As soon as you have taken your photos, you can start editing. When asked about an app that supports ProRAW editing, one will quickly come across Darkroom. On the one hand, the app has the familiar controls for brightness, contrast, shadows, lights and other properties, and on the other hand, the developers also built in extensive curve tools, filters and a selective color tool. Darkroom can also handle videos.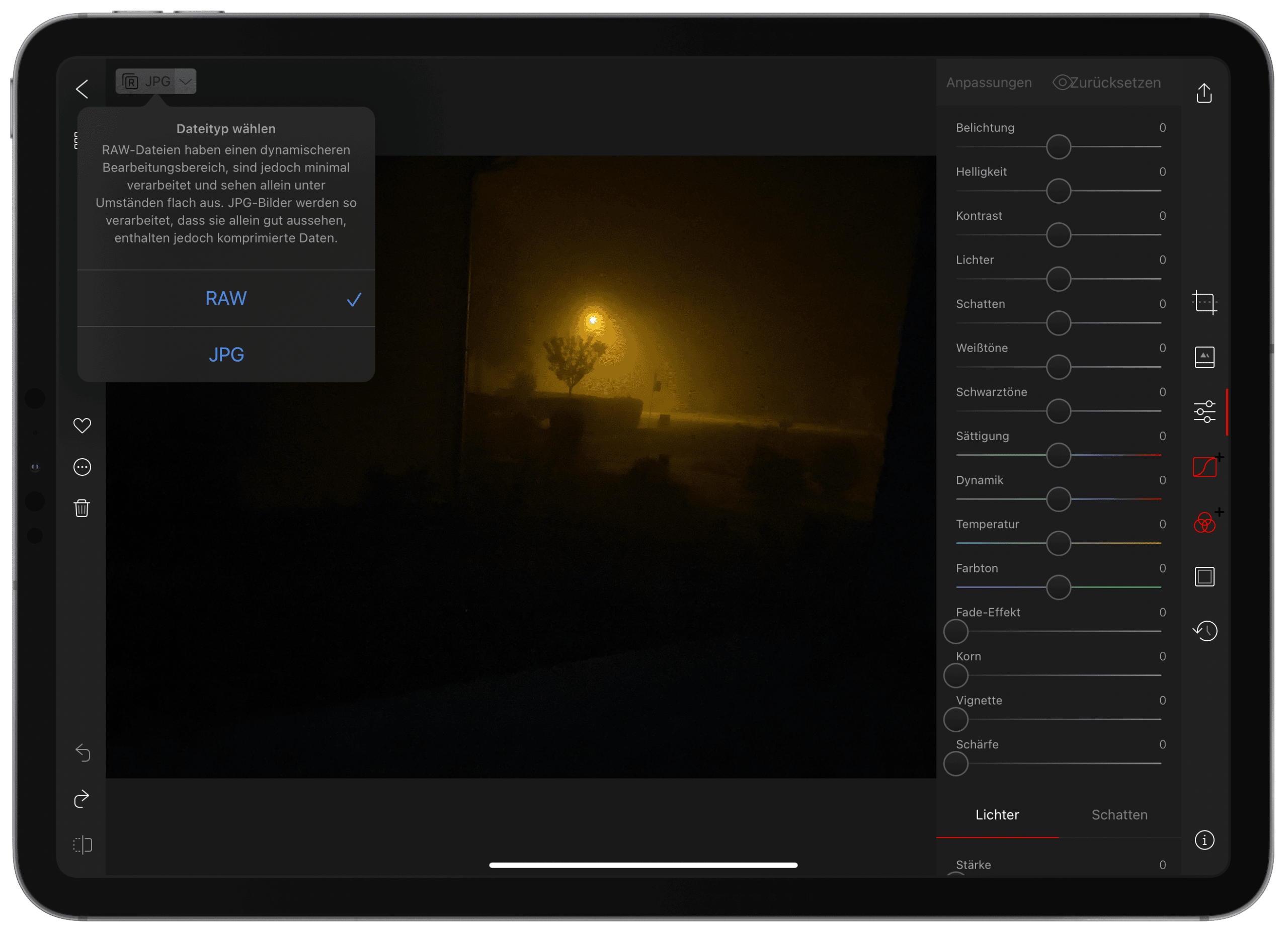 Darkroom is available for free in the App Store. Darkroom + activates some additional functionalities and is available for 4.49 euros per month, 21.99 euros per year or 54.99 euros one-time.
Instagram
After editing, you often want to share your results with others. Instagram is very suitable for this, as the platform already understands the new ProRAW format. This means that no details are lost when uploading, as would be the case with other services, for example.
Instagram is a free download from the App Store.