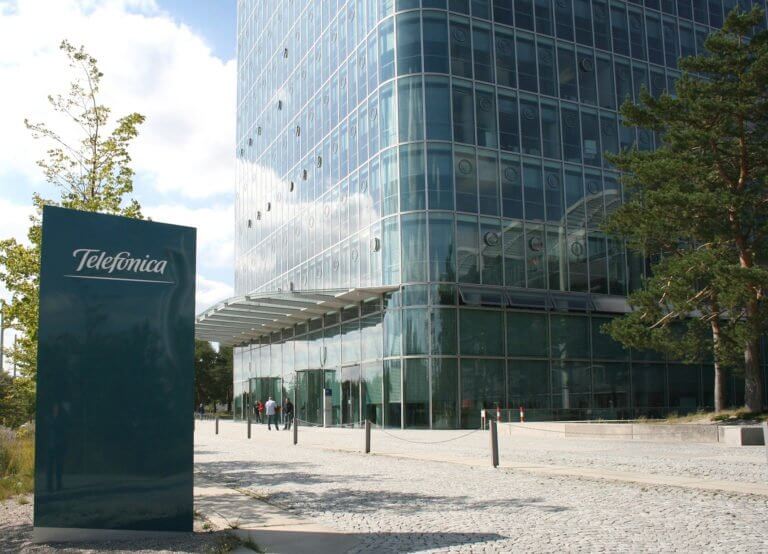 O2 customers recently complained more often about silent calls on the iPhone. In these cases the called party could not hear anything or vice versa. Even an update of the network operator settings could not help for all users. We asked O2 how they see the problem there.
Most recently there were problems in the O2 network for a long time, which were mainly limited to iPhone users, as we did in one previous message had reported. IPhone 12 owners appeared to be most affected, but we also received reports of other affected models. The called party was not able to hear the caller or vice versa. In some cases, both interlocutors could not hear each other. Re-establishing the call helped to resolve the problem in some cases.
Inquiry: That's what O2 says about the problem
We asked O2 how they react to the persistent problems there after an update of the network operator settings did not solve the problem for all users.
A company spokesman said:
Since Apple made the network operator update available to Telefónica customers (o2-de 45.1) on March 8, we have recognized the decline in so-called 'silent calls' with the spread of this update on our customers' end devices. This was previously reported by some customers who use a device from the Apple iPhone12 family. After installing the network operator update from Apple, the smartphone must be restarted so that the problem no longer occurs. We are also in contact with the manufacturer Apple if further measures are necessary.
Customers should check whether they have already installed the network operator settings with version 45.1. To do this, the "Info" item must be called up in Settings> General. If the update has not yet been installed, it can also be imported this way.
It's not clear when O2 and Apple will finally resolve the silent calling problem that apparently still persists for some users. Affected users should remind O2 of the problem again via social media or customer service.