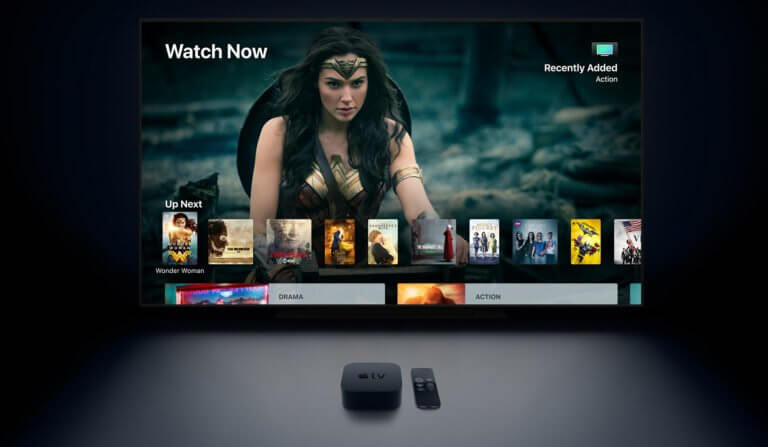 Apple also made tvOS 14.5 available to all developers in a first beta tonight. This new trial version opens the new beta cycle after tvOS 14.
4 was recently released for all users.

Updates for tvOS usually contain no noteworthy changes or new features.
Tonight, Apple also rolled out a first beta of tvOS 14.5 for all registered developers. tvOS 14.5 Beta 1 will be distributed to developers for all users just a few days after the release of tvOS 14.4. The update can now be downloaded and installed by all developers on their devices. If the Apple TV is set accordingly, the update will also be installed automatically.
tvOS 14.5 brings other general improvements and bug fixes
Apple often doesn't introduce any noteworthy changes or additions outside of the major major versions of tvOS with an update to tvOS. The updates only address improving the overall stability, security and performance of tvOS.
The tvOS 14.5 update will be rolled out to the fourth and fifth generation Apple TVs, as will the first beta of the upcoming update.
tvOS has also been the software basis for the HomePod for some time.