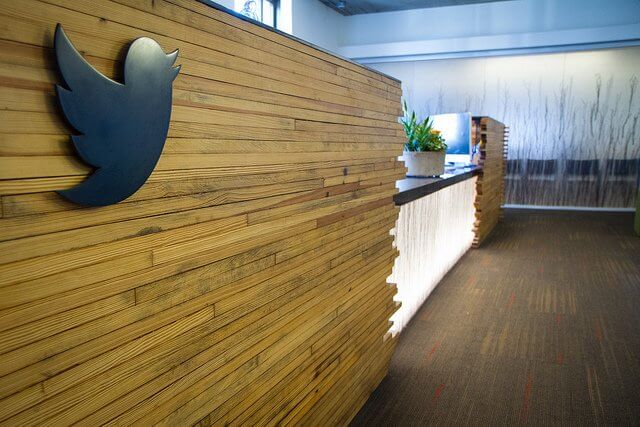 Twitter is apparently working on a feature that allows users to withdraw a tweet at the last second. Such a function would perhaps save some accounts with a large number of followers various embarrassing moments.
Who would not sometimes wish to be able to stuff a spoken word back into their mouth – Twitter is apparently working on a way for users to do just that.
Although it is currently possible to delete posts that have already been tweeted, Twitter could bring an additional function that could give the user greater awareness of the things being said.
Is there a new take-back feature for Tweets coming?
The new function was discovered by Jane Wong, and Twitter is currently examining the introduction in individual cases.
Twitter is working on the "Undo Send" timer for tweets pic.twitter.com/nS0kuijPK0

– Jane Manchun Wong (@wongmjane) March 5, 2021
Google offers something similar for its Gmail e-mail service, where users can, if they wish, take a brief moment to retrieve the message after sending a message.
Another option, on the other hand, remains blocked to Twitter users and this would perhaps be more important than the feature that is now planned: It still does not look as if Twitter will be able to edit sent tweets in the foreseeable future.