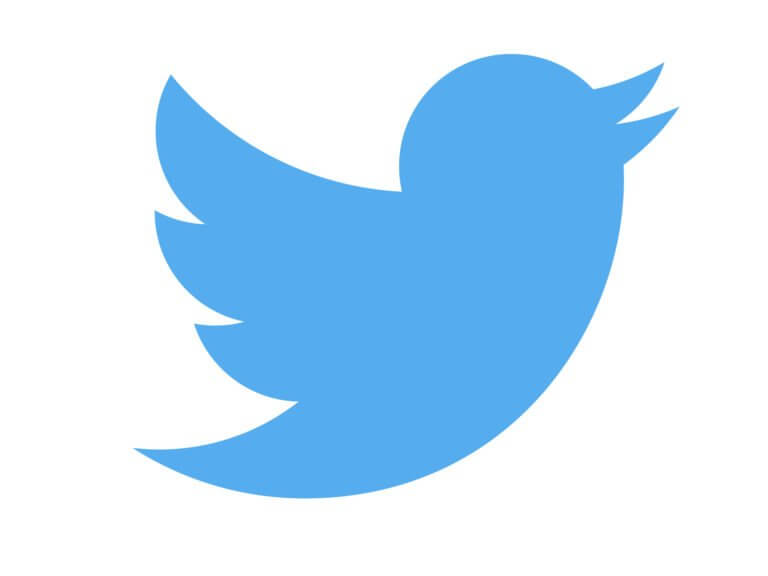 Twitter has taken over the podcast provider Breaker. The company had switched to an interactive approach to receiving podcasts. That will now become part of the Twitter experience.
Another takeover in the podcasts sector became known today: Twitter is buying the provider Breaker, as the company does on its blog confirmed. Like other podcast apps, Breaker allows you to search for, subscribe to and play podcasts. In addition, Breaker had an approach that set the app apart from other offers: A social media aspect ensured that users could also orientate themselves on what other users heard.
It was possible to follow other users as well as to comment or like their podcast preferences.
Twitter integrates Breaker into its own offers and switches off apps
Four years after the start, Breaker is now part of Twitter, the social network was happy to say. The breaker will be part of Twitter's user experience, specifically, the tool will be integrated into the new spaces, a function that, among other things, will also provide voice chats and make Twitter even more personal.
As is not uncommon with takeovers, the original service is handled. The breaker will be switched off on January 15th, this affects the apps for iOS and Android.
Takeovers in the podcast area are currently increasing: Most recently, Amazon announced an acquisition for which previously also interested in Apple would have.