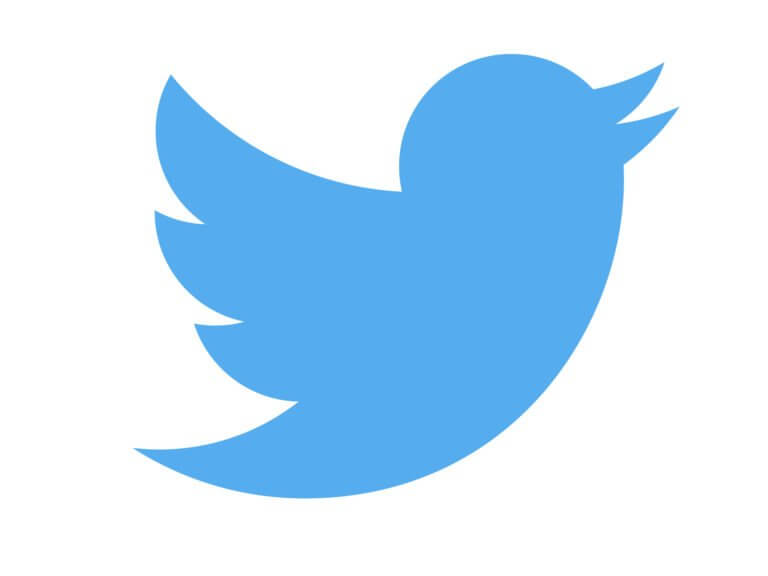 Twitter will play YouTube videos directly in the app in the future, so that will be playback of clips is much more convenient for users. Until now, users still have to leave the application.
Twitter is preparing a new function for users of its apps. As the company explained today – on Twitter – in the future, YouTube videos will be played directly in the iOS app.
Have a collection of higher res photos waiting to be shared? We're testing ways for you to upload and view 4K images on Android and iOS.

If you're in the test, update your high-quality image preferences in "Data usage" settings to get started. pic.twitter.com/EgW5fsb8Z8

– Twitter Support (@TwitterSupport) March 10, 2021
Until now, users still have to leave the Twitter app to play a video. To do this, the YouTube app is called up or playback is offered in a browser window.
Improvements to photos and other new functions are also in preparation
There are also new improvements in handling high-resolution photos, as Twitter announced today.
Twitter is currently introducing some new features. Only recently we reported on the first attempts to offer paid subscriptions for followers of artists and creatives, as we did in one previous message had reported. With the Spaces, Twitter also has a kind of copy of the extremely successful voice chat app Clubhouse in an early test stage.
Twitter is also working on a function with which tweets that have been sent can be retrieved for a certain period of time. This should help to keep the effects of careless statements to a minimum.