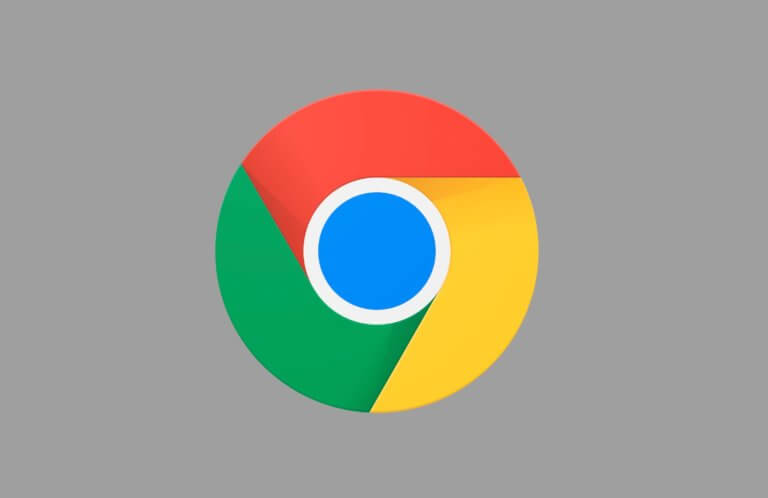 Google's Chrome browser has received an important update. It is available for Mac, Windows and Linux and should definitely be loaded and installed as soon as possible. With the update, Google closes a security gap in Chrome, which security researchers have found is currently being actively exploited.
Google has released an update for its Chrome web browser. Version 88.0.4324.150 is available for Mac, Windows and Linux. With the update, Google closes a critical security gap, as the company says in a corresponding blog post executes. Vulnerability number CVE-2021-21148 contains an unspecified vulnerability that allows code to run through a memory overflow. Google will only publish further details on the nature of the vulnerability once a majority of the installations in use have been updated to the latest version.
The vulnerability in Chrome is already being actively exploited
The addressed vulnerability is a vulnerability that is apparently already being actively exploited. Unconfirmed evidence suggests that some of the activity linked to the exploitation of CVE-2021-21148 can be traced back to North Korea.
If you use Chrome, you should install the update immediately. The download is an alternative here on google available.
buy lipitor generic rxnoprescriptionrxbuyonline.com over the counter

Chrome is also available for iOS and it is the pre-installed standard browser on smartphones with Android.